All parts of Japan (except Hokkaido) experience the humid period of the year rainy season with daily drizzle from middle May to July.
The carps are a symbols of a family.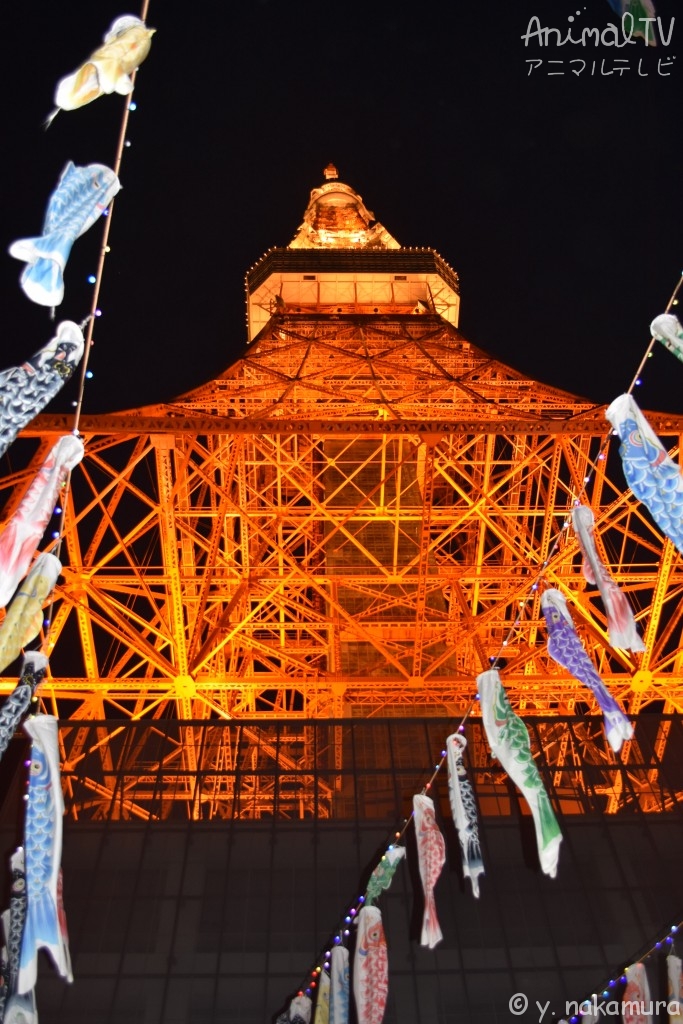 Carp-shaped streamers;
Top of a streamer; Good luck charm
2nd is a father carp; color: Black
3 rd is a mother carp; color: Red
Bottom is children carp; color: Blue or Green
Japanese wedding are conducted in Shinto-style, Buddhist or Christian style at the same time on a chosen lucky day.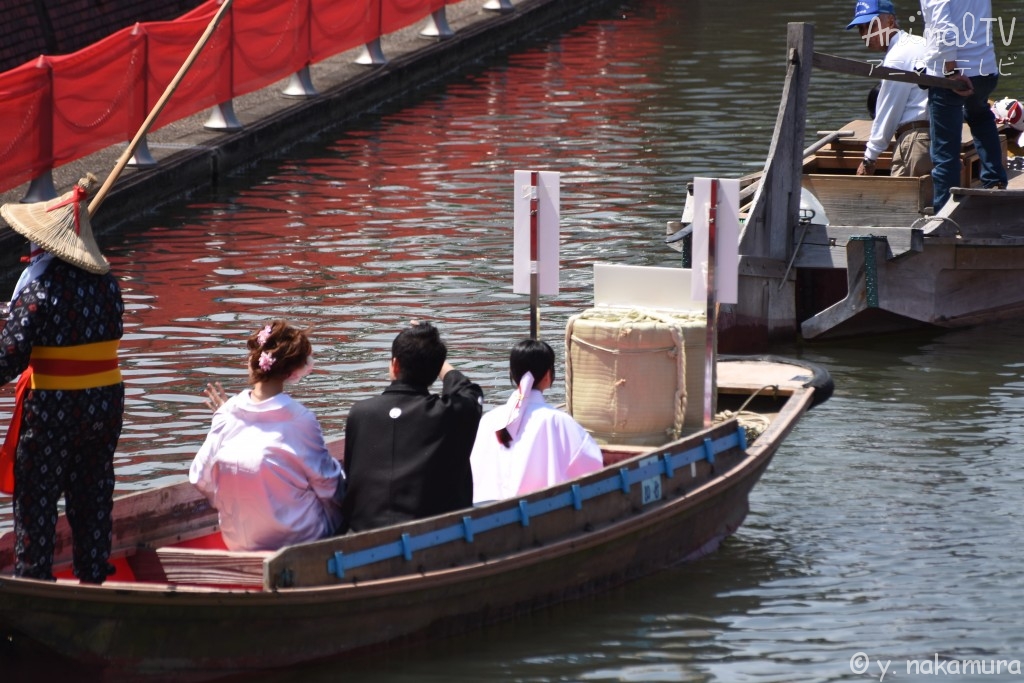 Most couples express a desire to hold unique weddings suitable to themselves.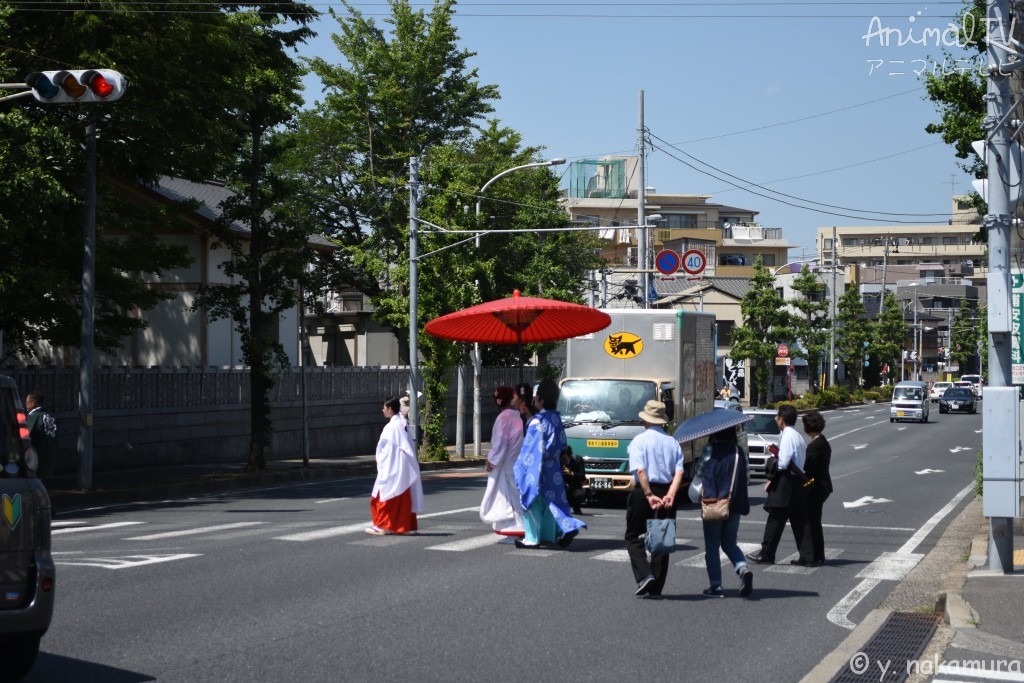 Carp live in most garden pond of shrine.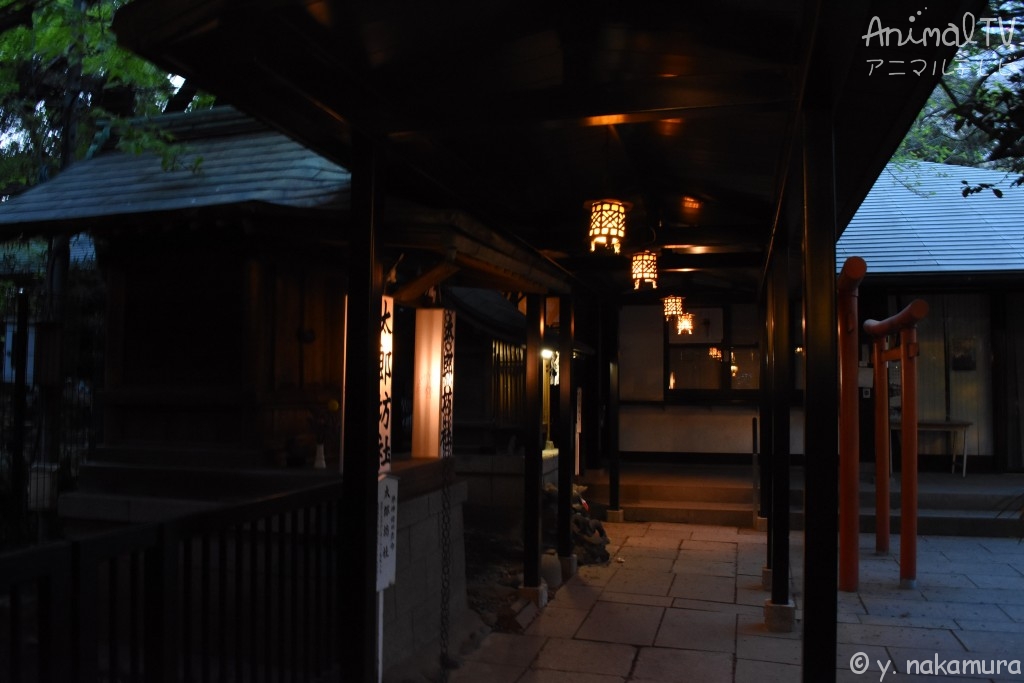 If it is raining…?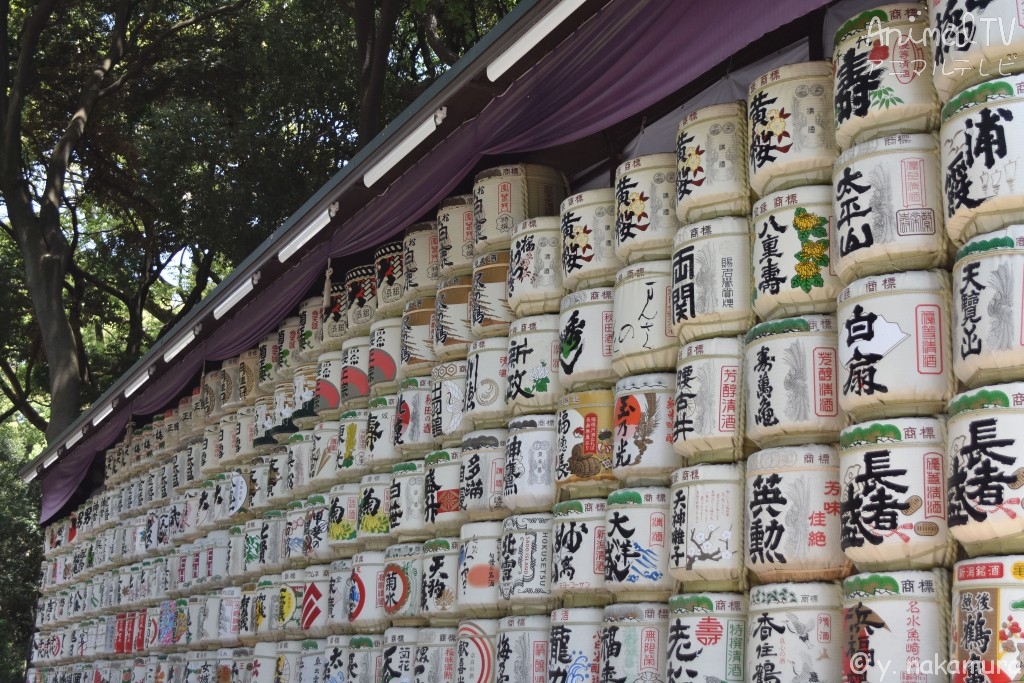 How about you go to shrine or Buddhist temple ?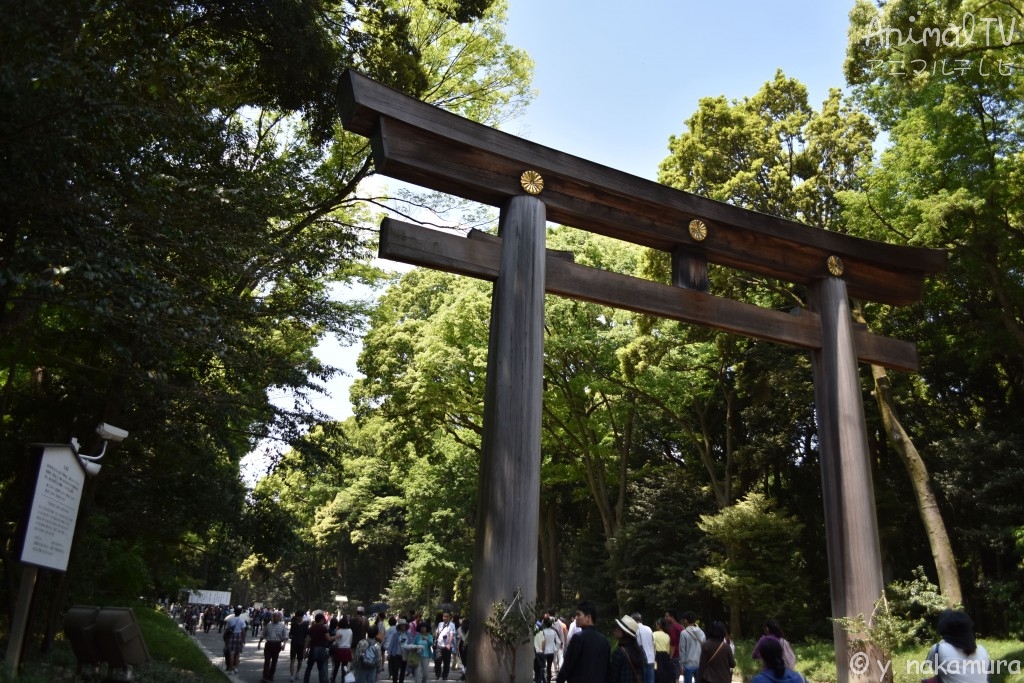 You can see beautiful garden, and we feel awestruck in front of a shrine.
Please subscribe to my channel !→"AnimalTV"
Sponsored Link