Summer is sticky in Japan. The Birds looks hot today too…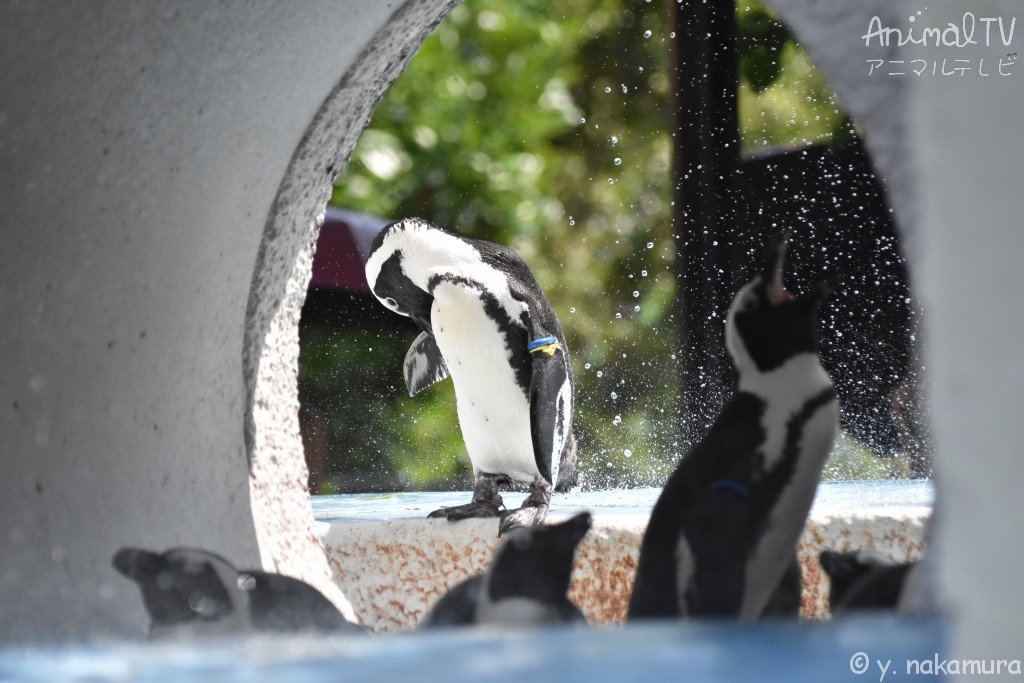 In Japan, cicadas are shrilling everywhere. ZzzZzz…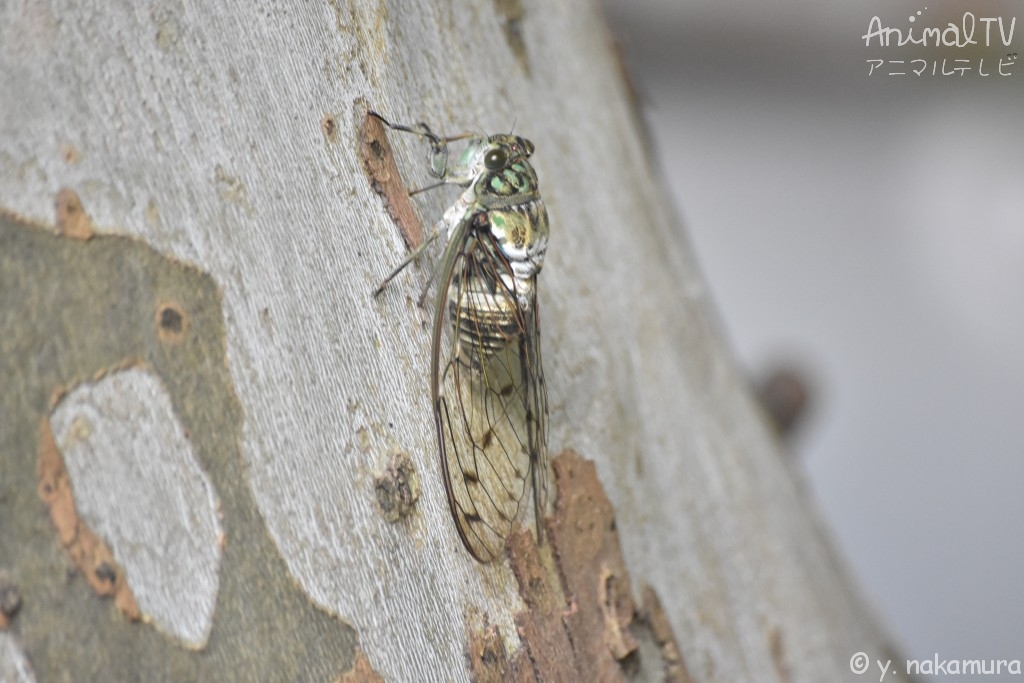 Summer festivals are held from the middle of July until the middle to August, when children are starting their summer holidays.
Summer festivals are organized by the local neighborhood team.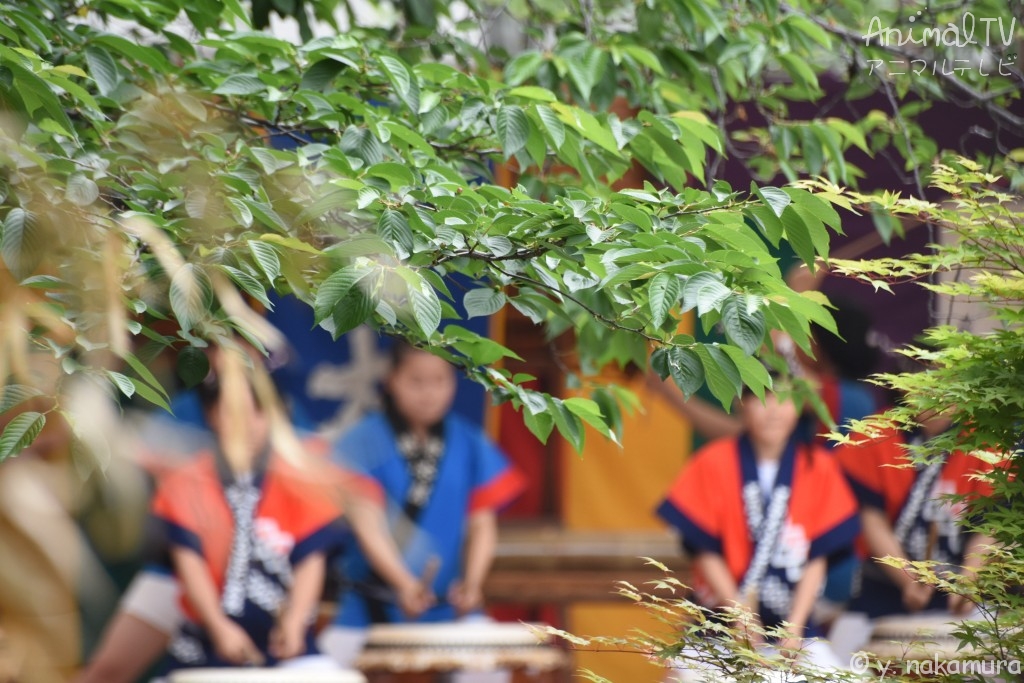 The main attractions at summer festivals are bon-odori, a Bon festival dance and firework shows.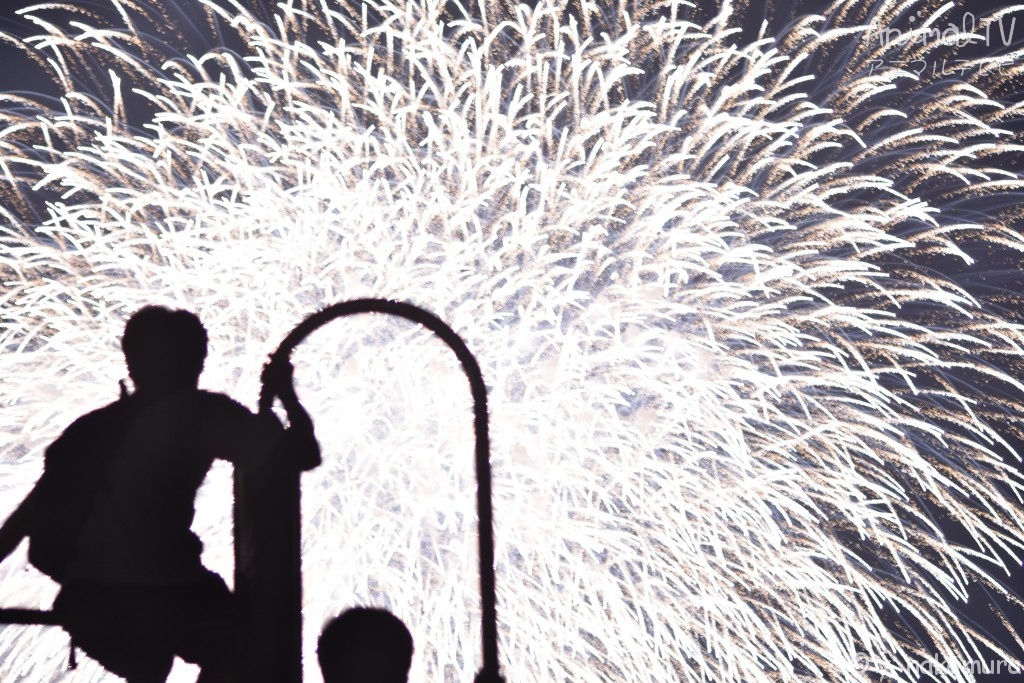 Bon is a Buddhist festival in honor of the spirits of the dead who return to their families.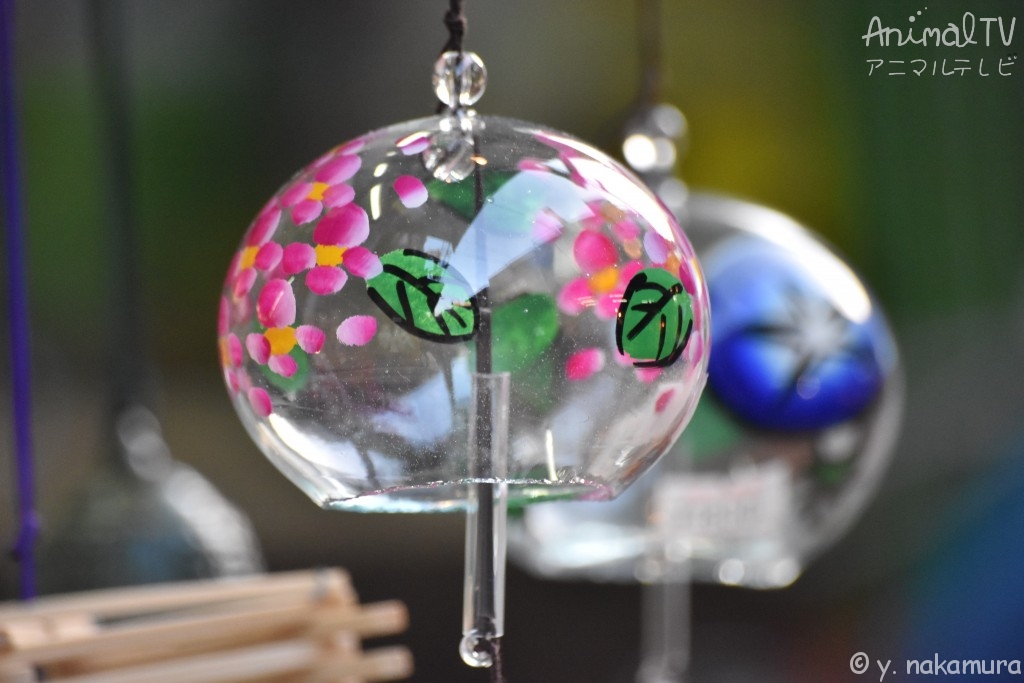 Many people have fun dressing up in a yukata, Japanese summer wear, at summer festivals.
There are yukatas for children and adults, for both girls and boys!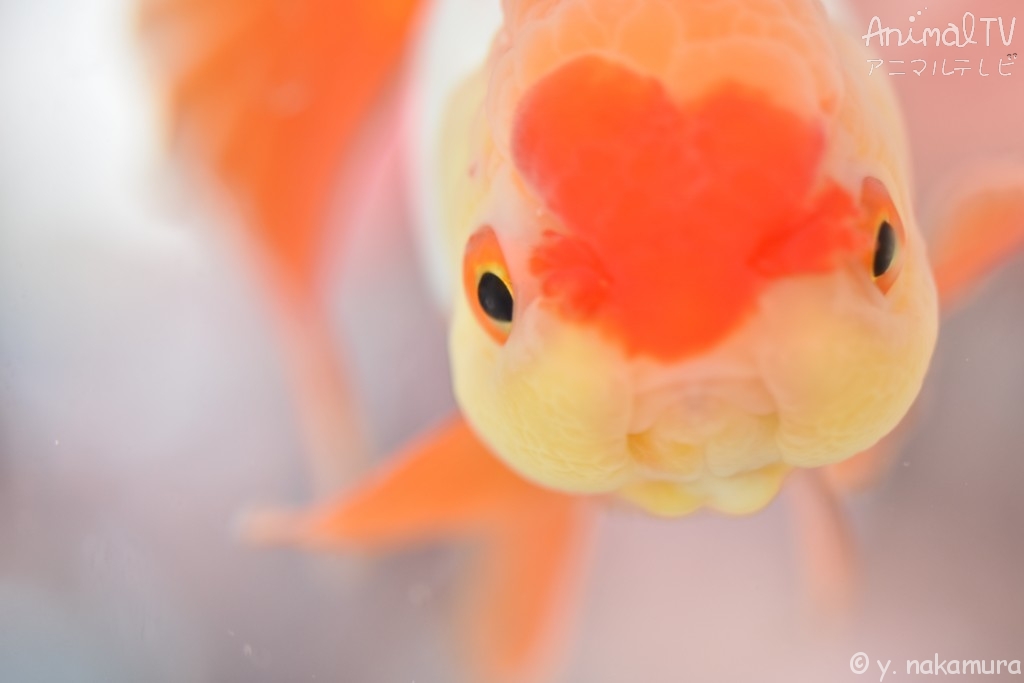 A game where you catch goldfish is popular with the children at summer festivals.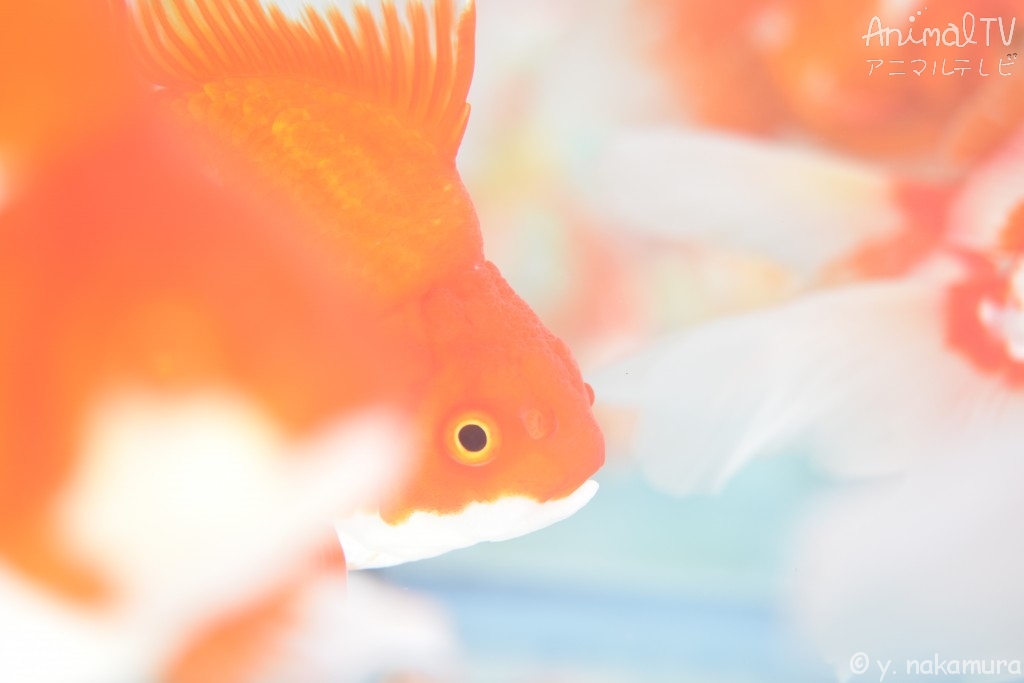 You try to scoop the goldfish out of a pool using a paper scoop called a "poi". You can take home the goldfish that you catch.
Please subscribe to my channel !→"AnimalTV"
Sponsored Link