Many rainy days after the cherry blossoms in middle April.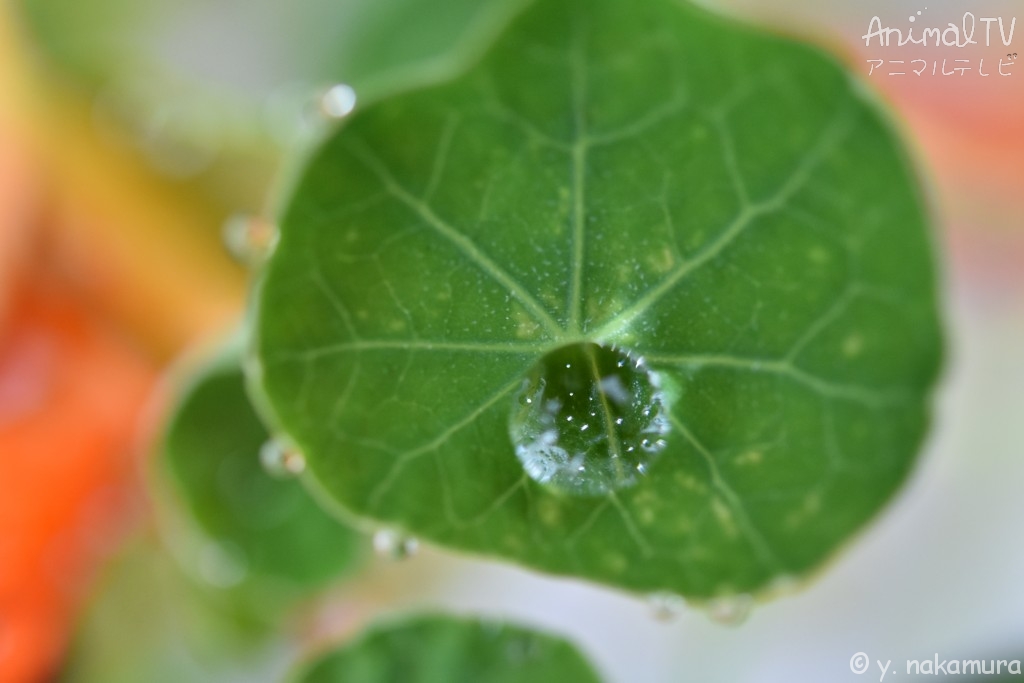 The cherry blossoms might fall the rain or a suspect of Taiwan squirrel, which is the true criminal of "Cherry blossoms fall"?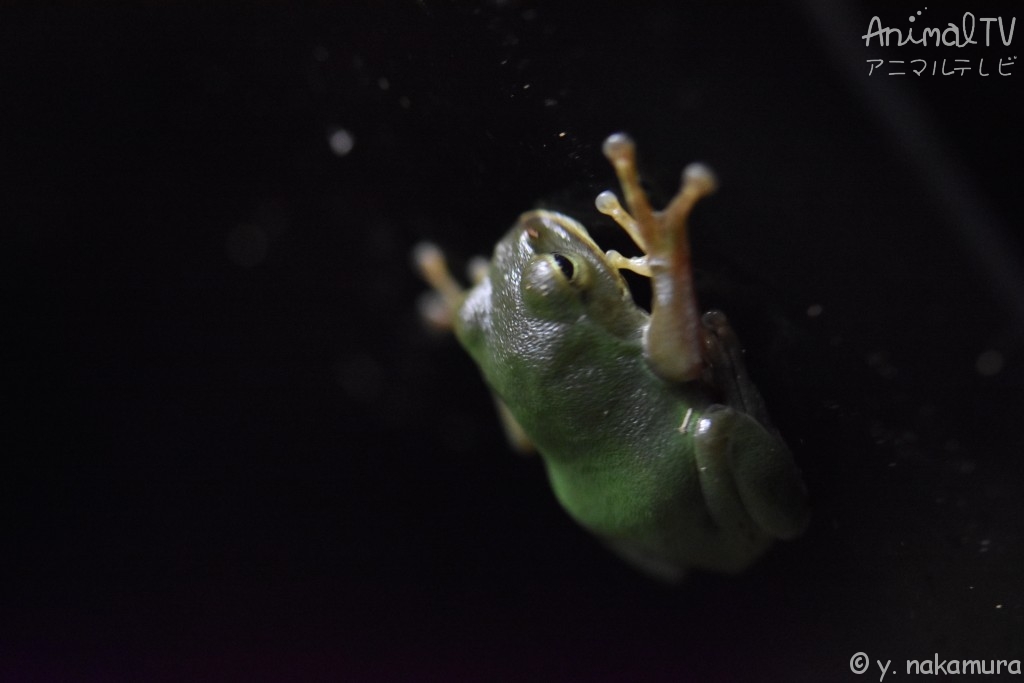 Japanese's famous dog is "Hachi" in Shibuya, Tokyo.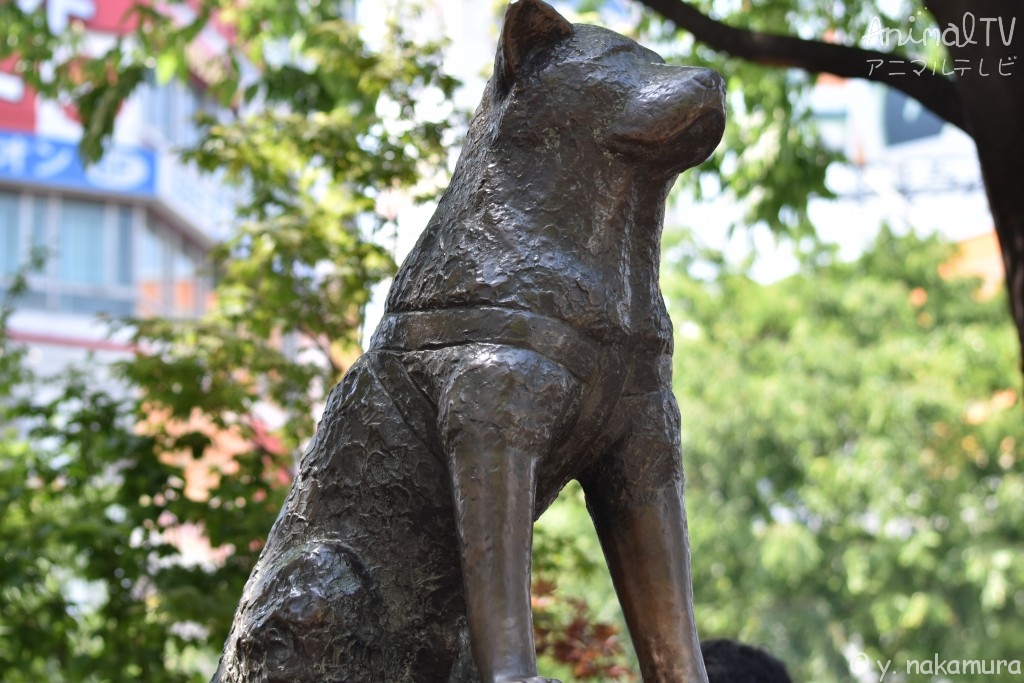 "Hachi" called Hachi-ko always used to wait at Shibuya station for his master.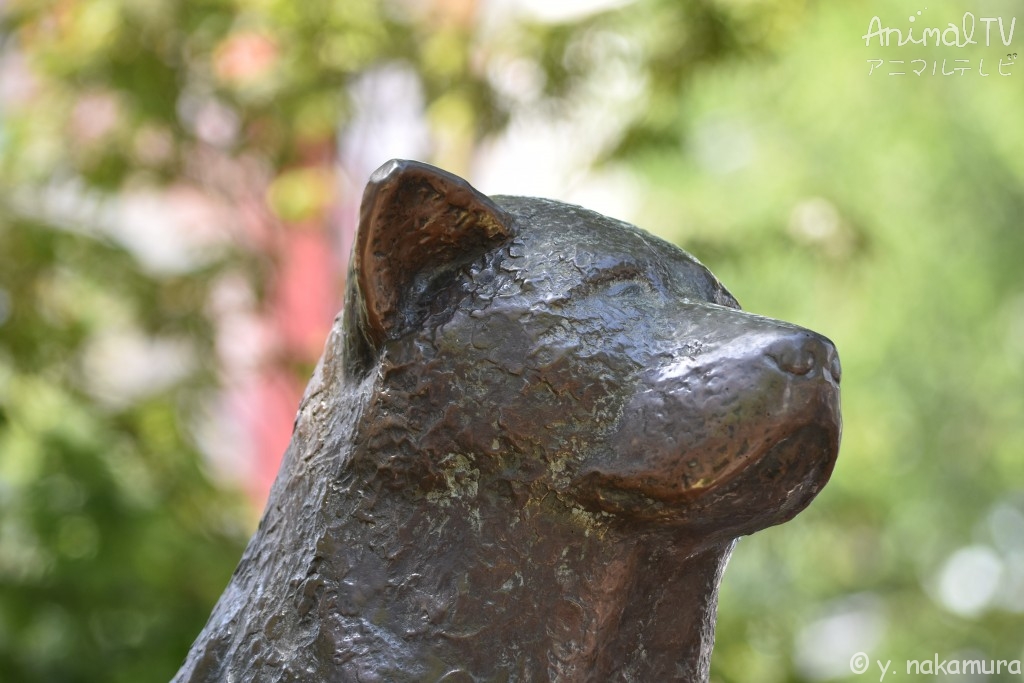 Even after his master died in 1925, the Hachi waited every day at the station for a decade, until Hachi died in 1935.
Of course, rainy day-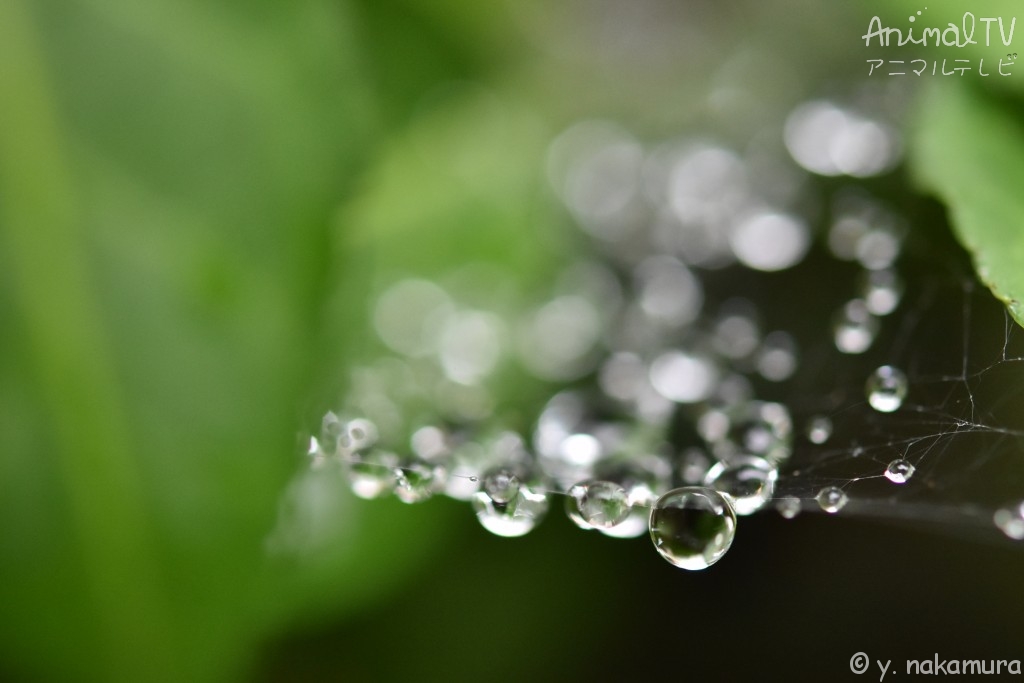 The loyal dog, Hachi, is one of the most famous meeting places at JR Shibuya Station, in Tokyo, Japan.
The Shibuya Crossing is busy everyday.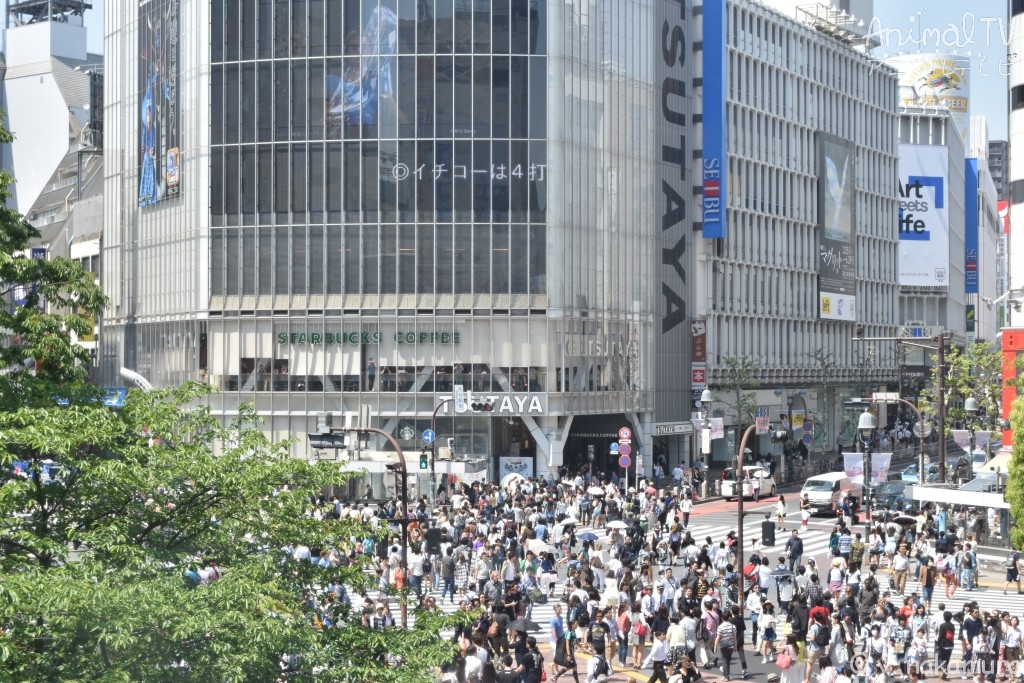 End of April to early May is the best season in Japan, when trees are covered in fresh green.
From April 29 throught May 5, both of which are public holiday, we called "The Golden Week".
Chidren's day is a seasonal festival held on May 5.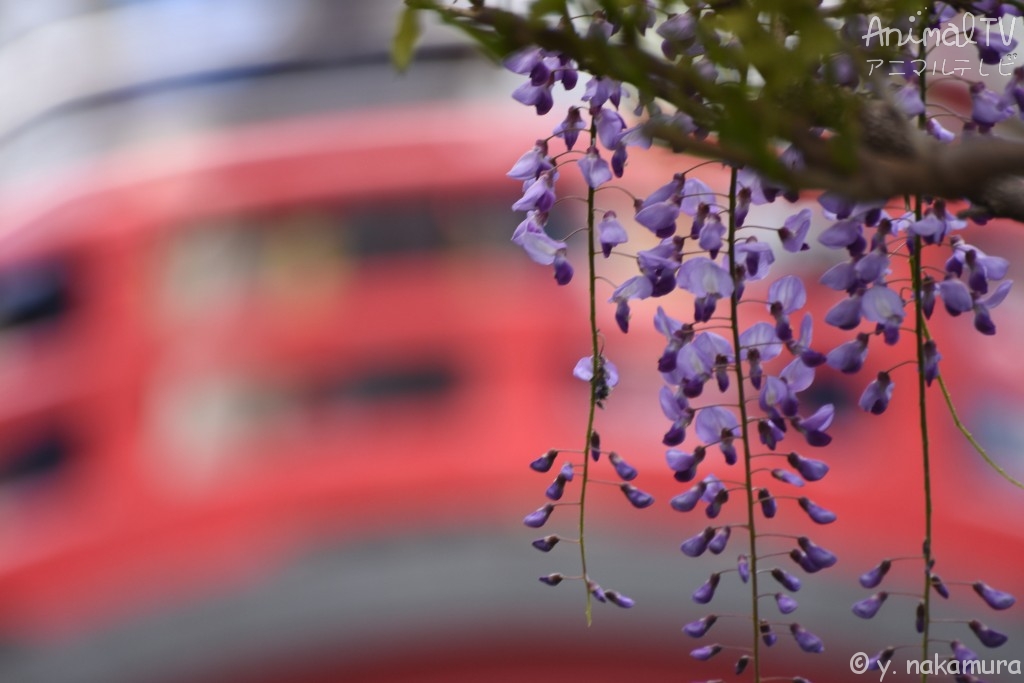 The colorful Carp-shaped streamers are flown outside the house on this day.
A carp symbolizes a successful career.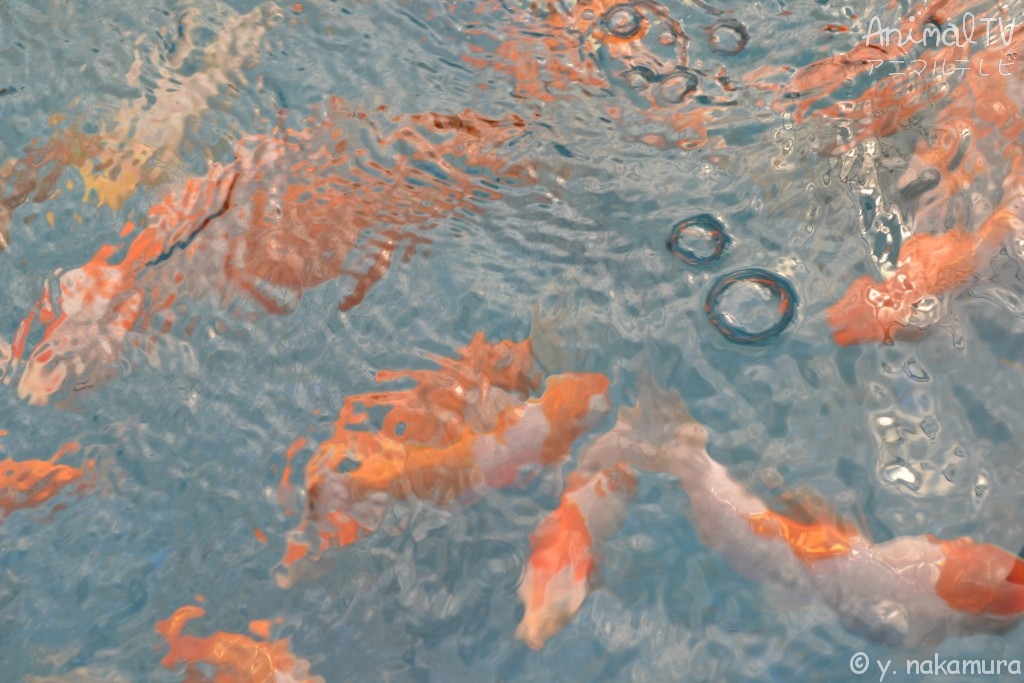 You can see "Carp-shaped streamers" with Tokyo tower, is early May. The tower is a radio tower, and is 332.6 m high.
Please subscribe to my channel !→"AnimalTV"
Sponsored Link