Asakusa, Tokyo is a famous tourism spot.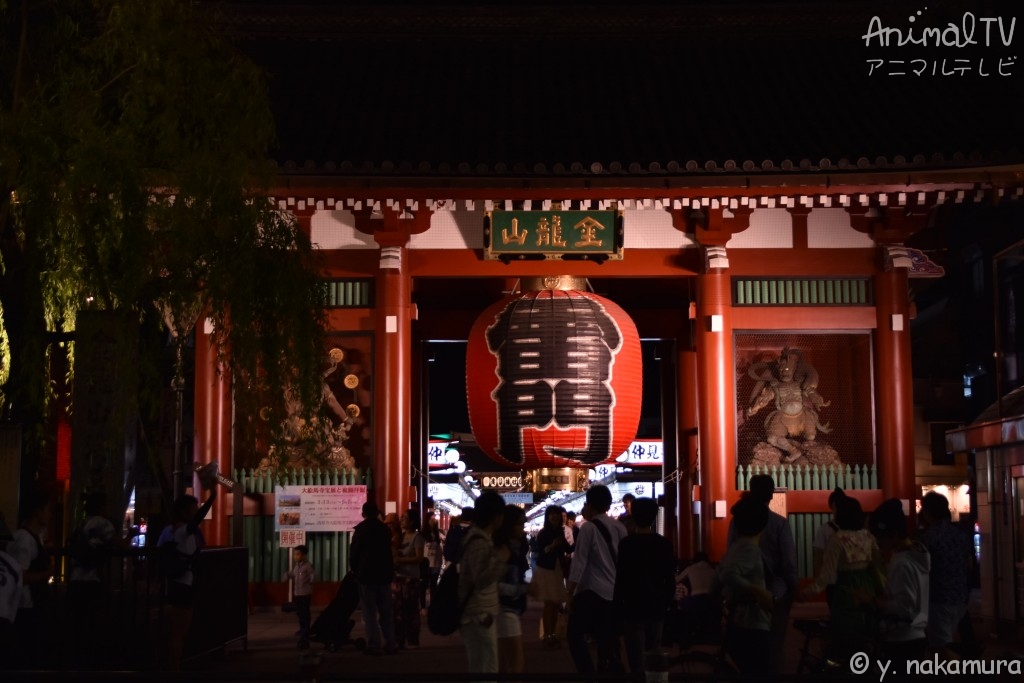 Here still remains an old townscape, where is lined with old establish shops.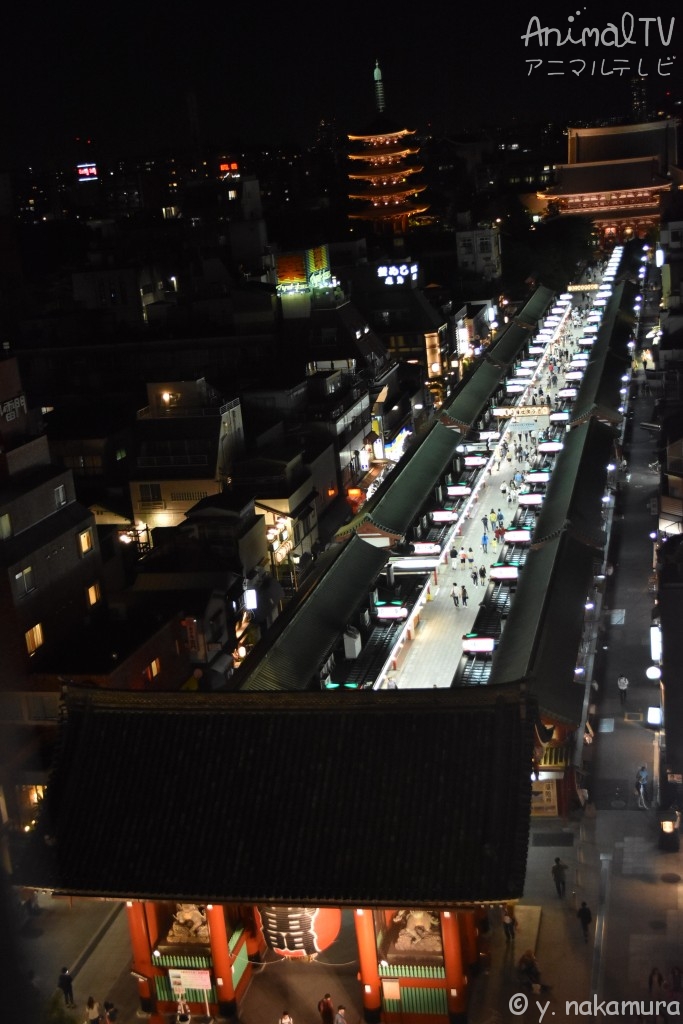 The oldest temple in Tokyo is "Sensoji Temple". It said to have been built in 628.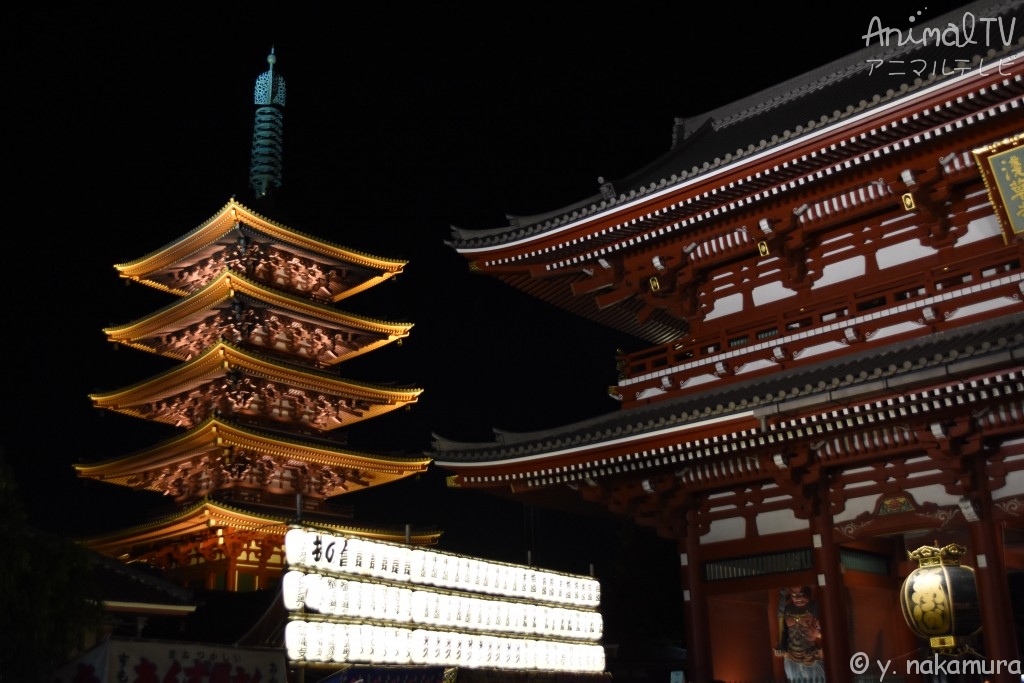 Kaminarimon Gate, where a giant red lantern hangs is the main gate of "Sensoji Temple".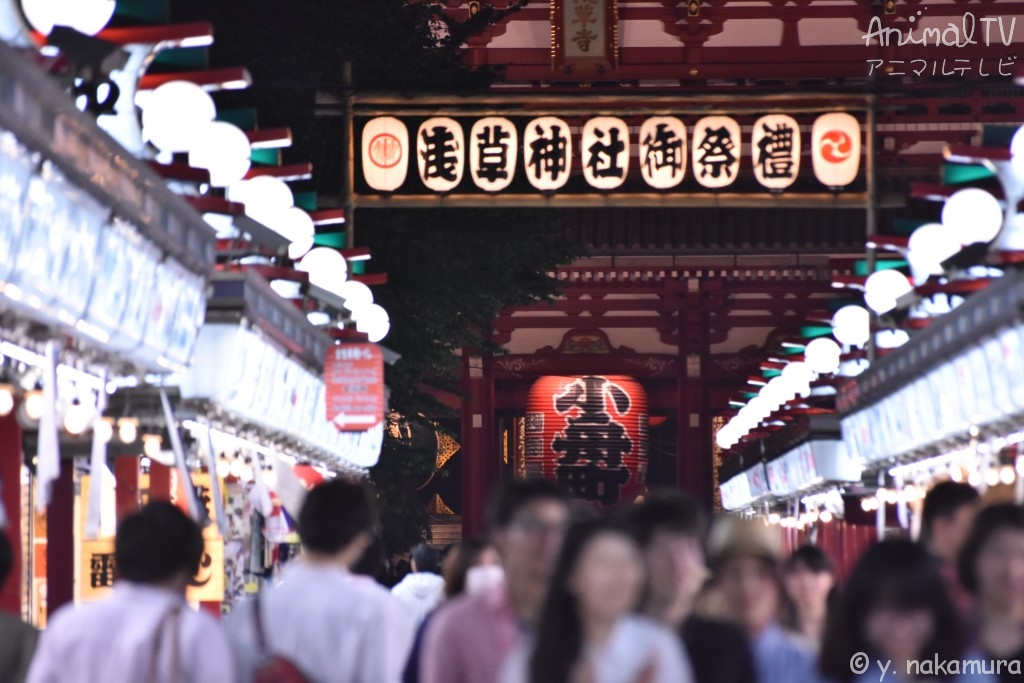 There are a lot of old small town in Tokyo, like Yanaka, Kagurazaka, Shibamata…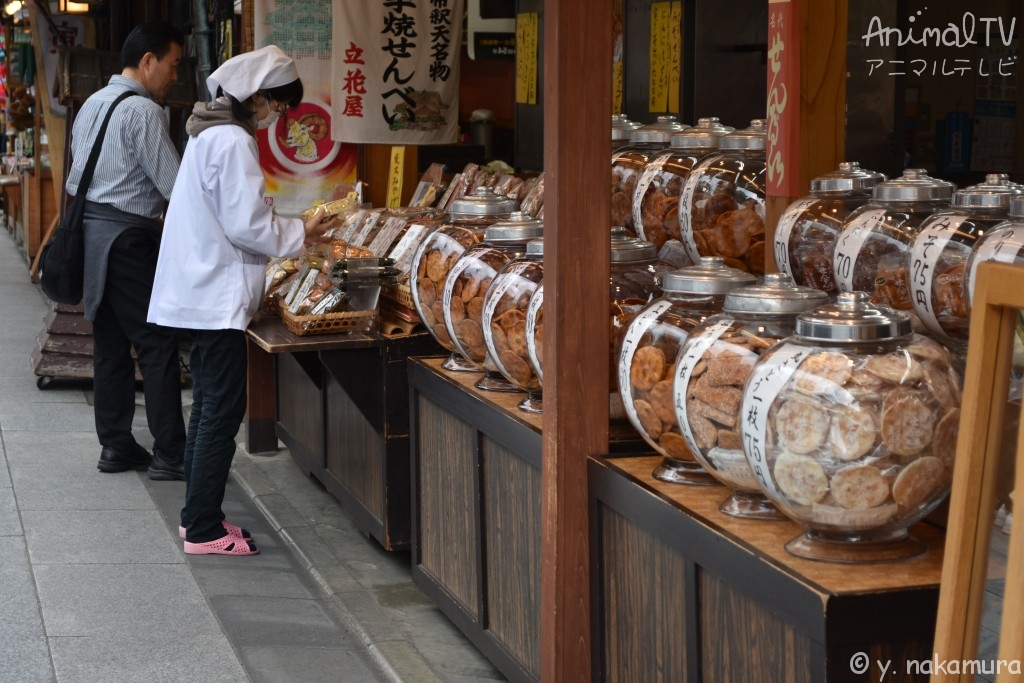 Japanese people are clever with their fingers.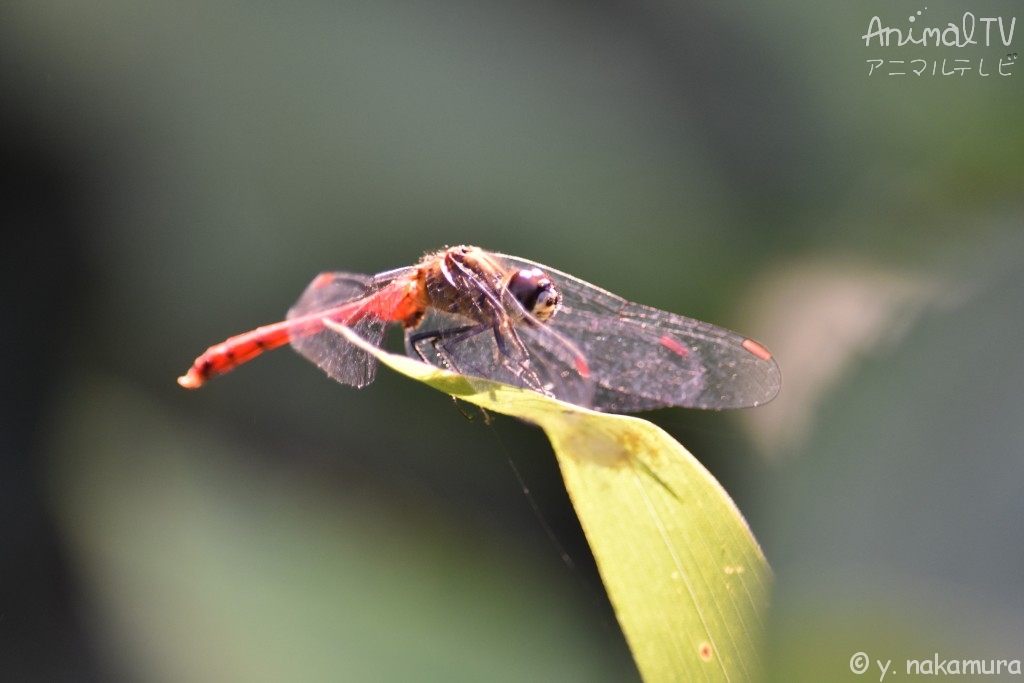 Japanese people love an extremely small things.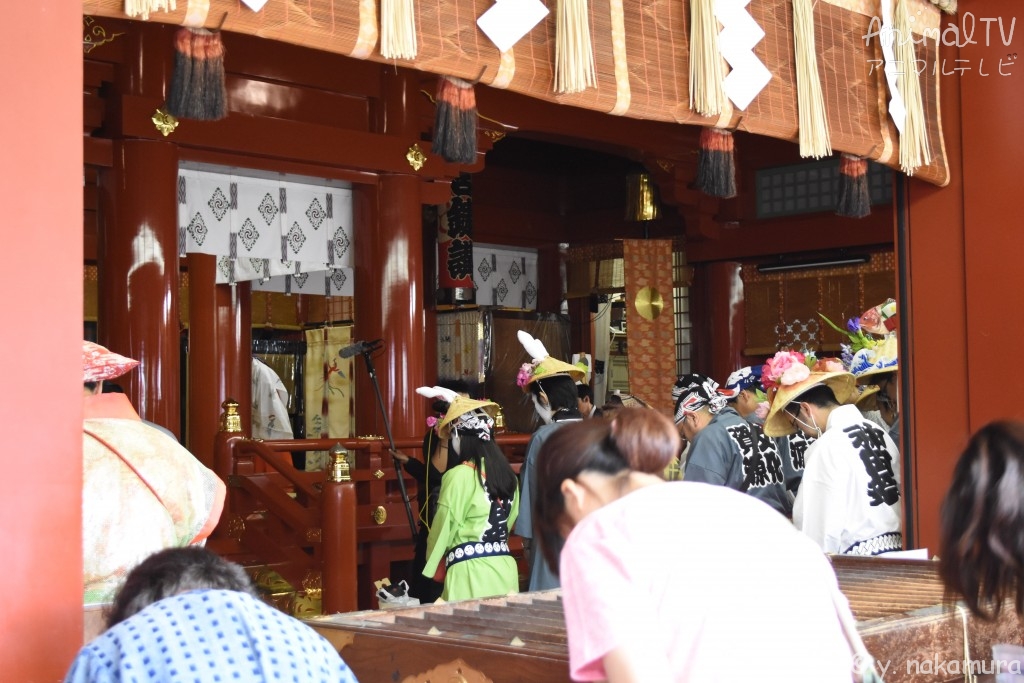 Akihabara, or Akiba for short, used to be known as a major shopping area for electronic goods, and now it is the site of the famous "Otaku" culture.
You can see a maid café and an animal café in Akihabara.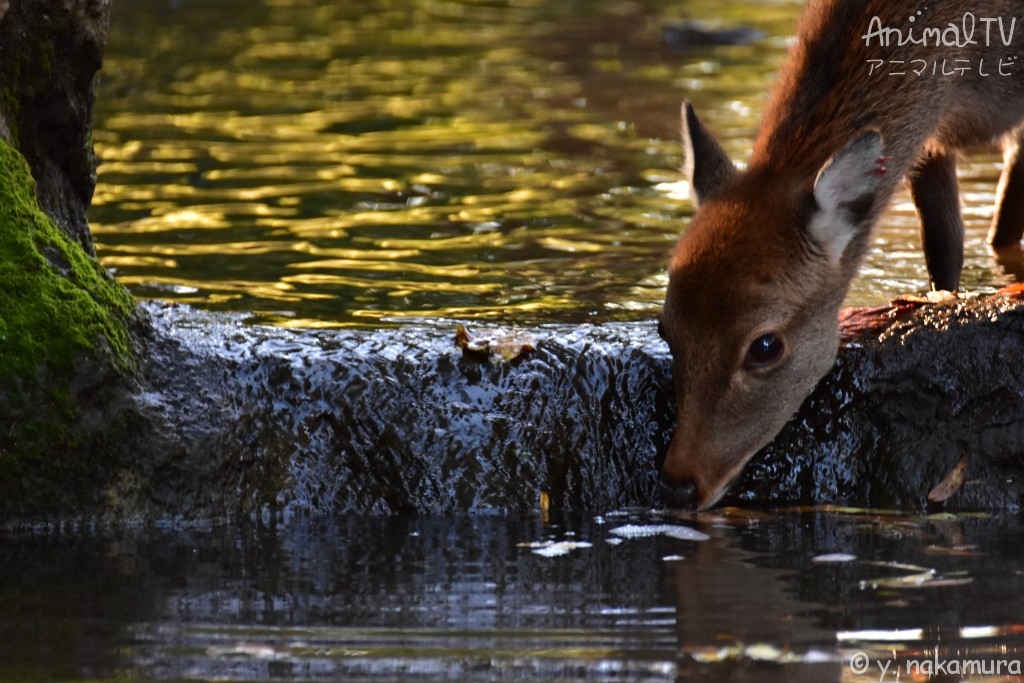 The autumn, leaves are extremely beautiful.
At Tokyo, the leaves start changing sometime in end of October or early in November. The peak of fall foliage usually comes in mid-November, and you can usually see colors on the trees until mid-December.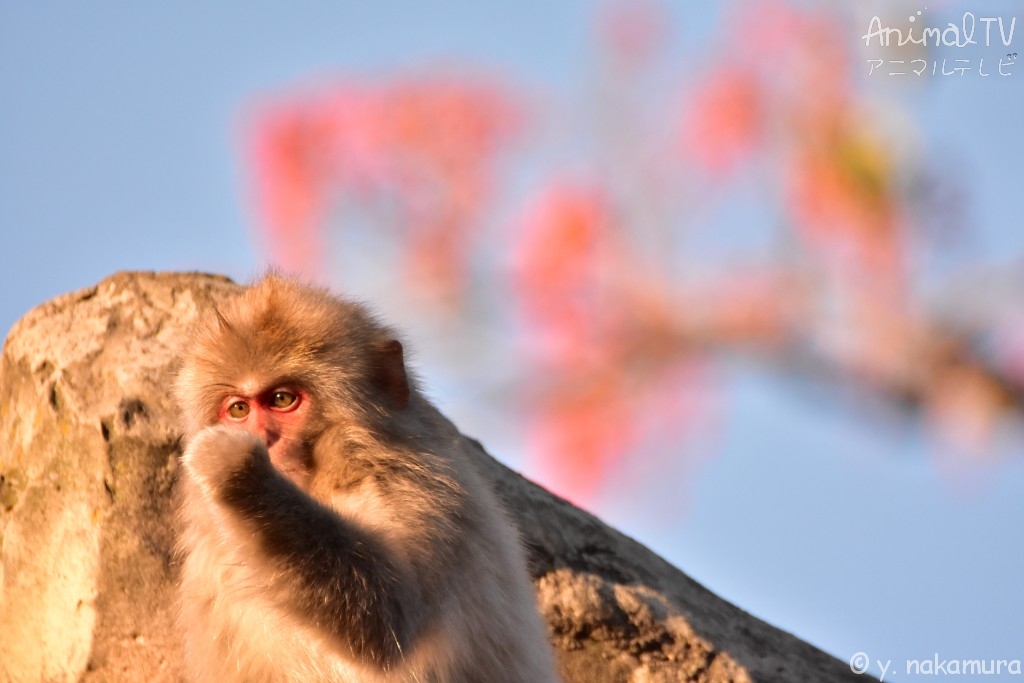 Please subscribe to my channel !→"AnimalTV"
Sponsored Link