The plum trees are blossoming in Mid-February.
With three stages of blossom, early, middle and late, you can enjoy their beauty anytime during the spring.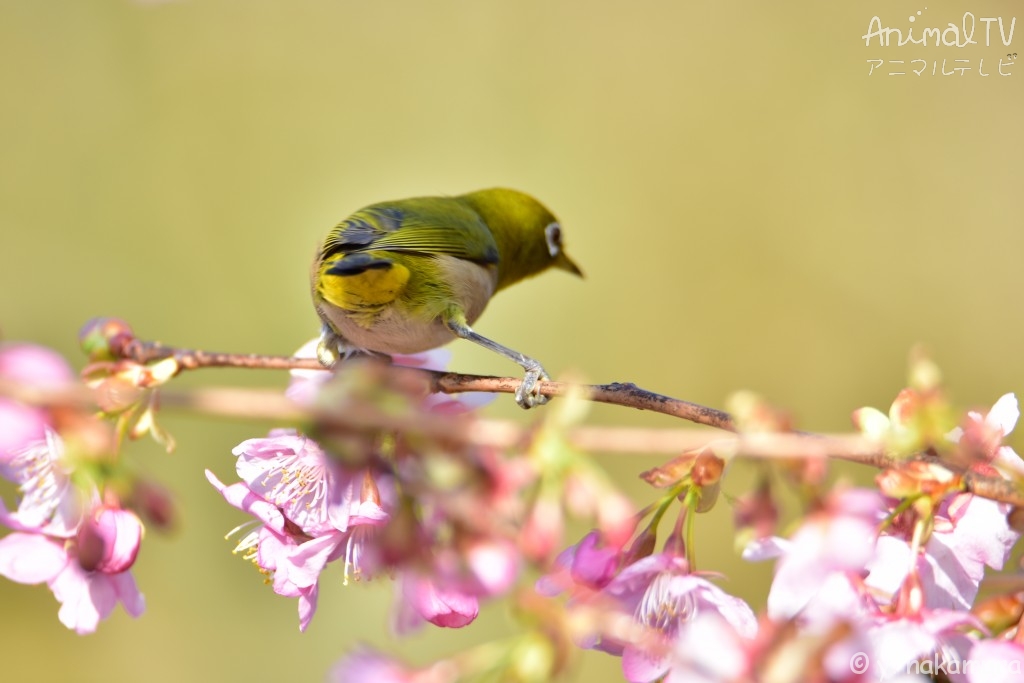 March, it is still as cold as ever.
Now it's easy to catch a cold at the change of seasons.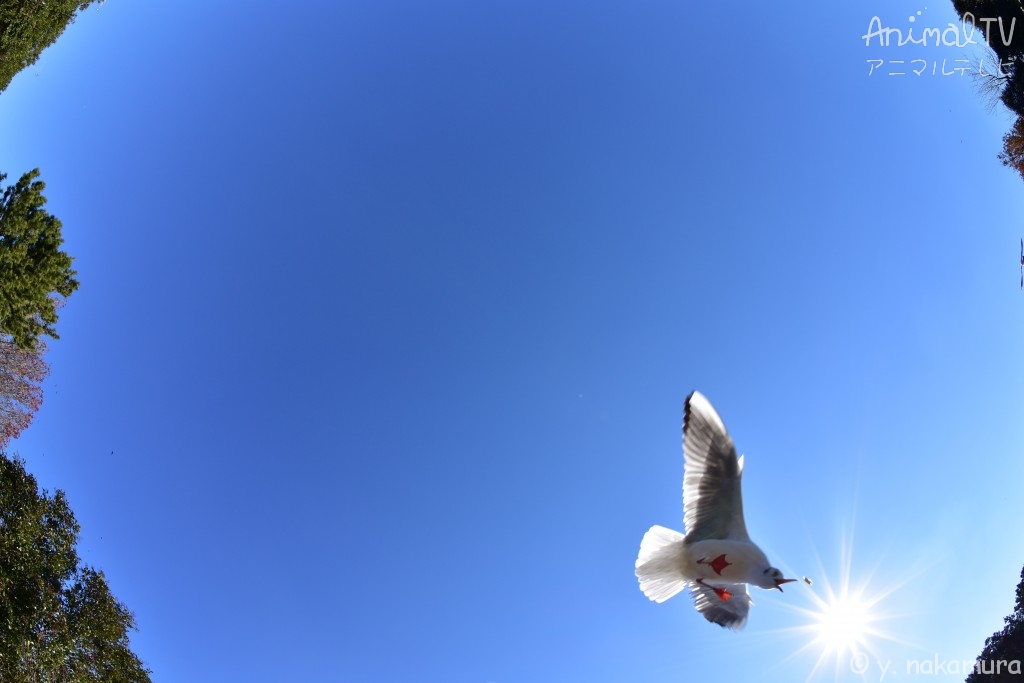 Doll's Festival; 'Hina-matsuri' is celebrated each year on March 3.
Most families with girls display dolls for the Doll's Festival called Hina-ningyo.
A set of dolls includes the Emperor (odairi-sama), the Empress(ohina-sama).
Never forget that day-3.11 . . .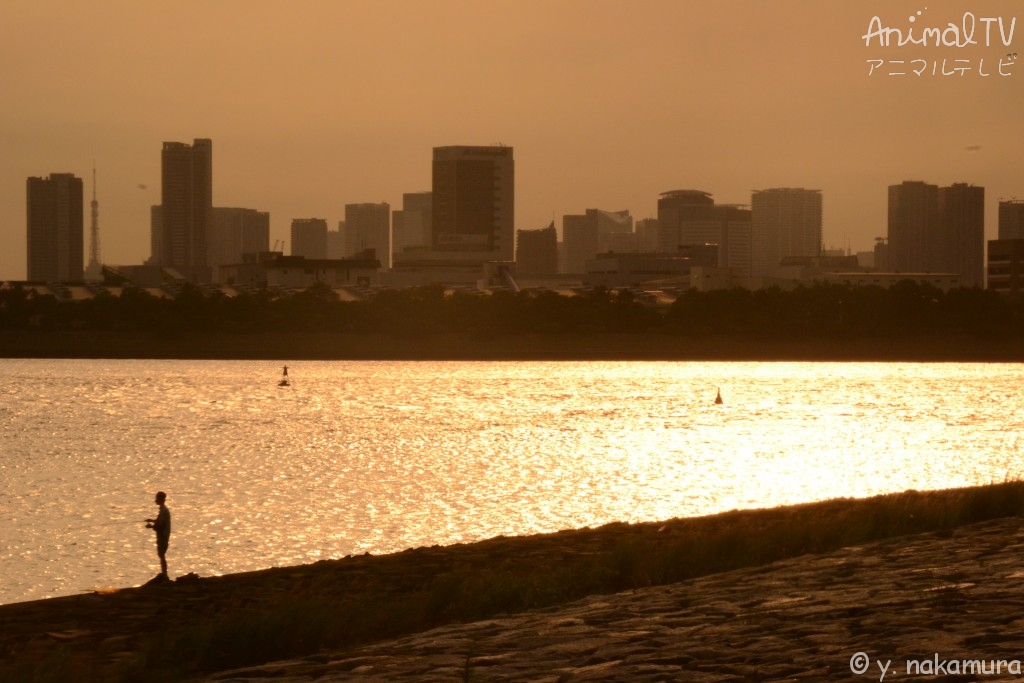 We will never be able to forget the catastrophic earthquake,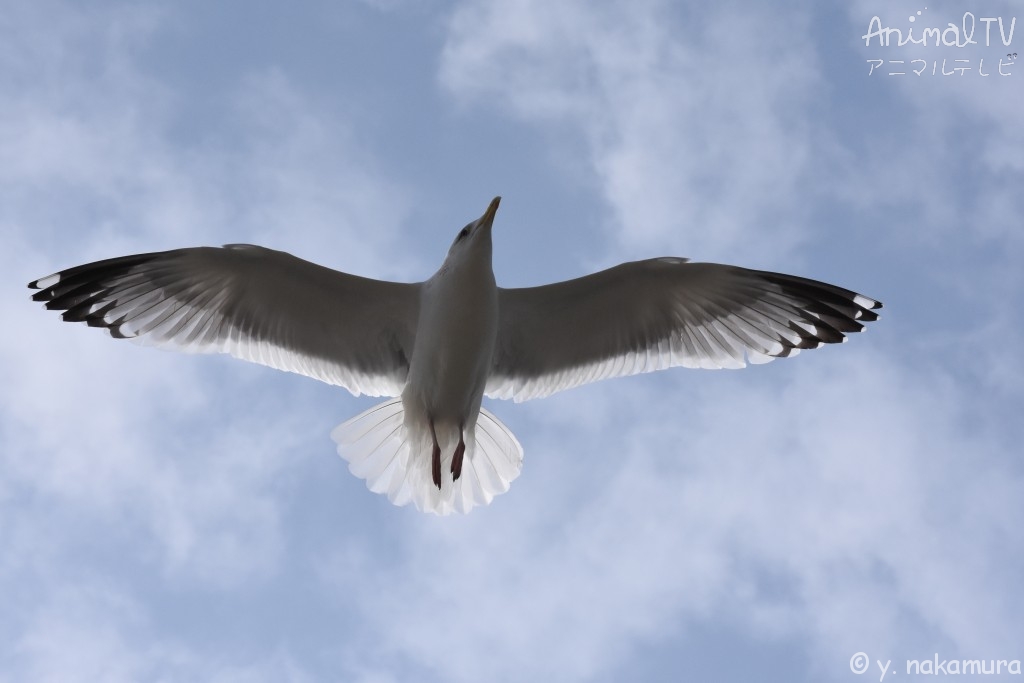 the nuclear accident, and tsunami of March 11.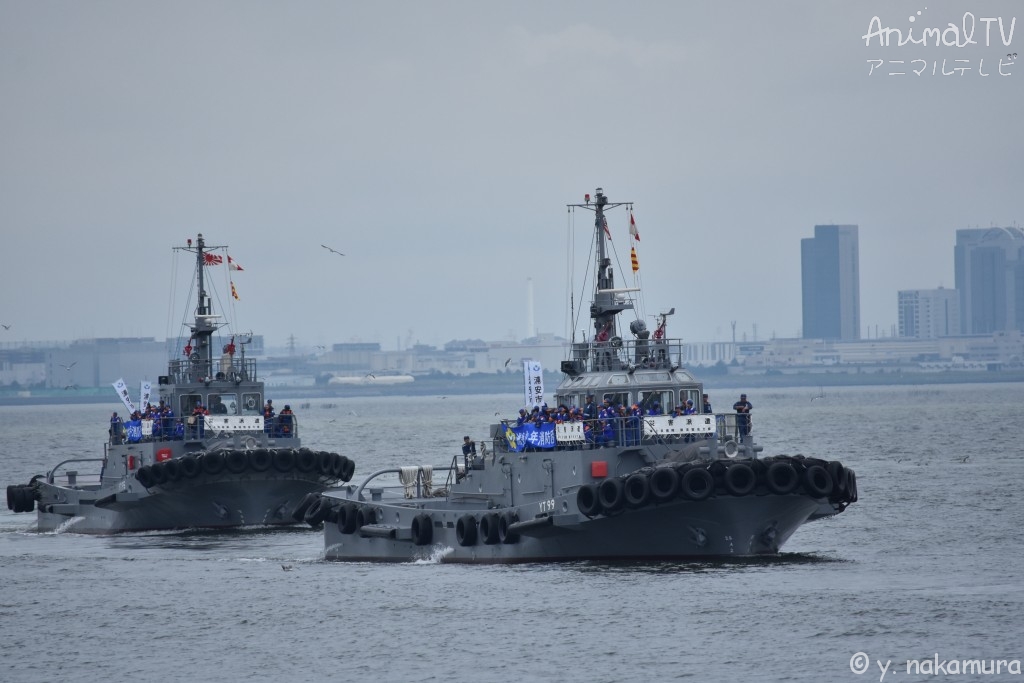 The sea is very wide.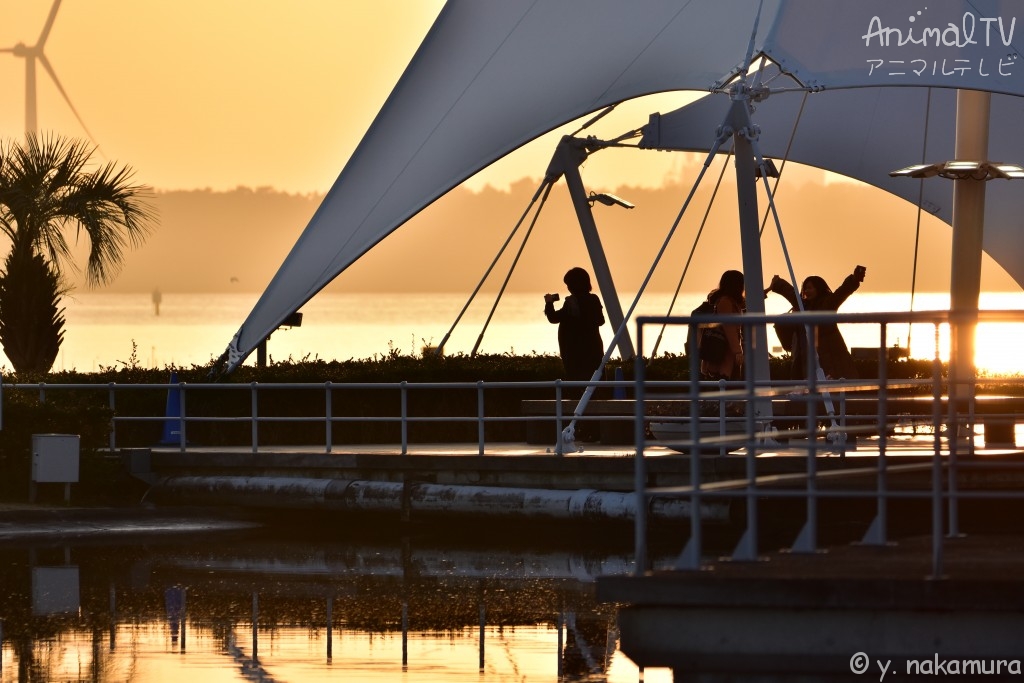 Thank you for Japanese travel and culture program with our AnimalTV during the past year!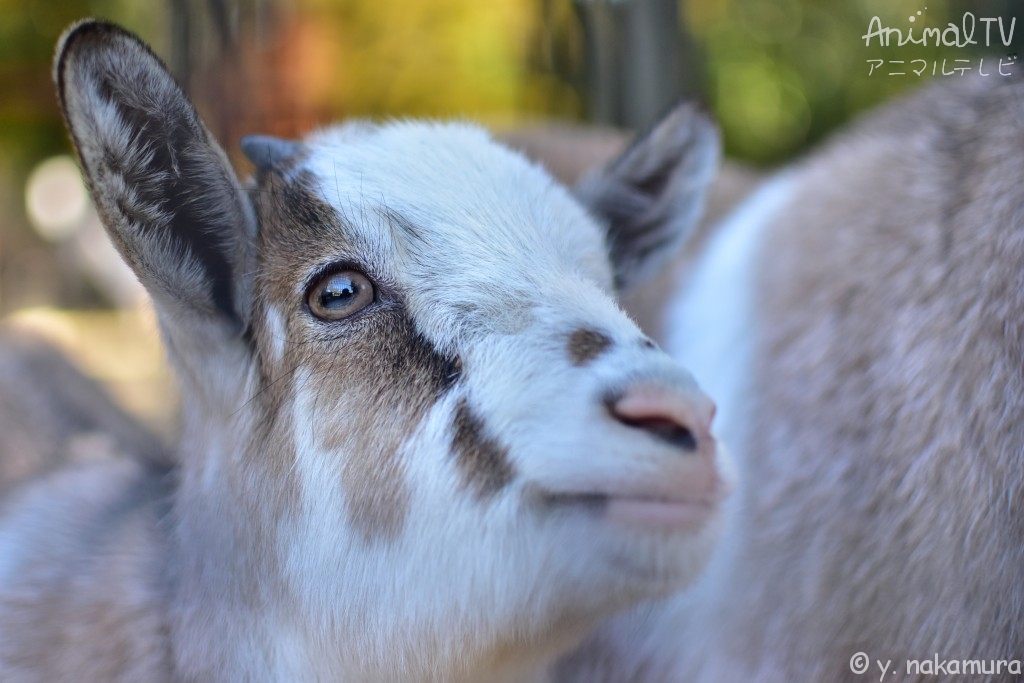 We introduced during April to March, all season's Japan.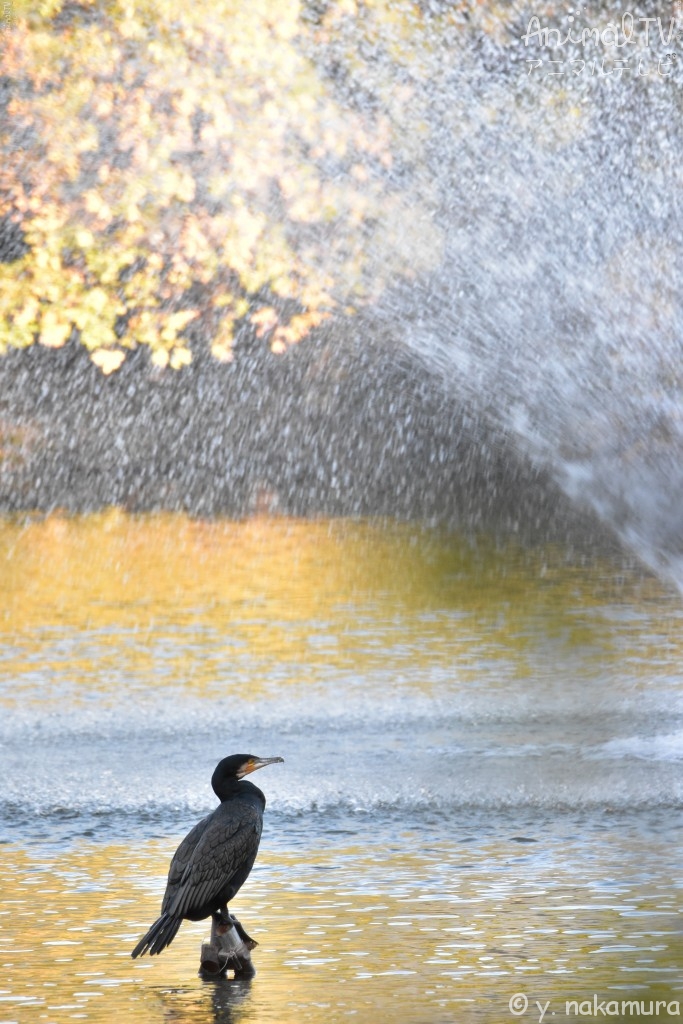 See you !!!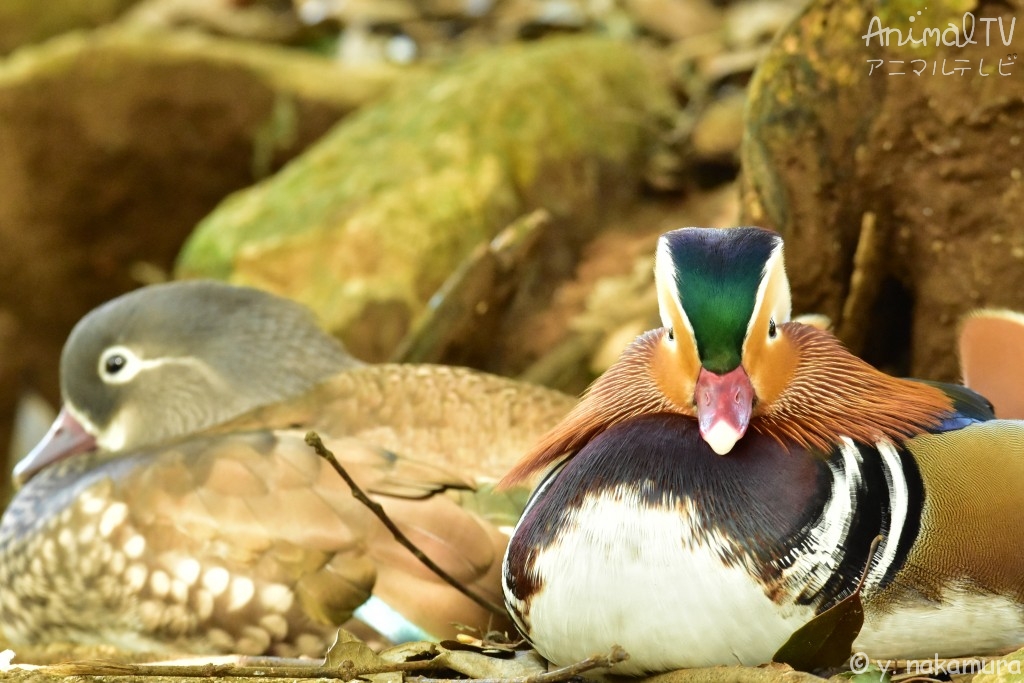 Please subscribe to my channel !→"AnimalTV"
Sponsored Link