It's very cold Japan in February.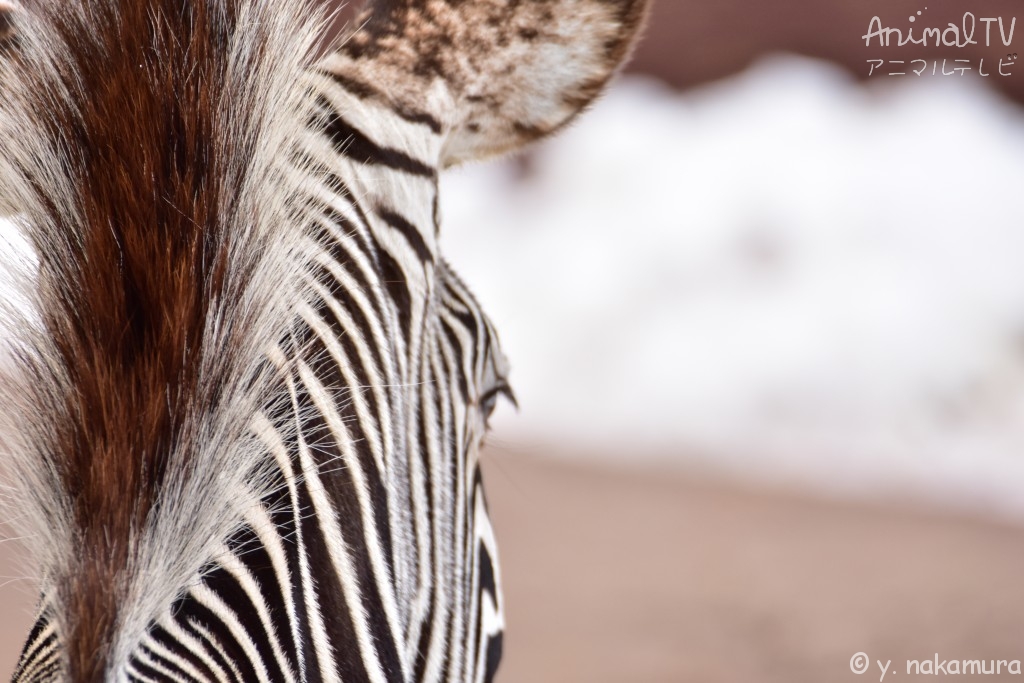 Sometimes, Capybara takes a hot spring bath in zoo.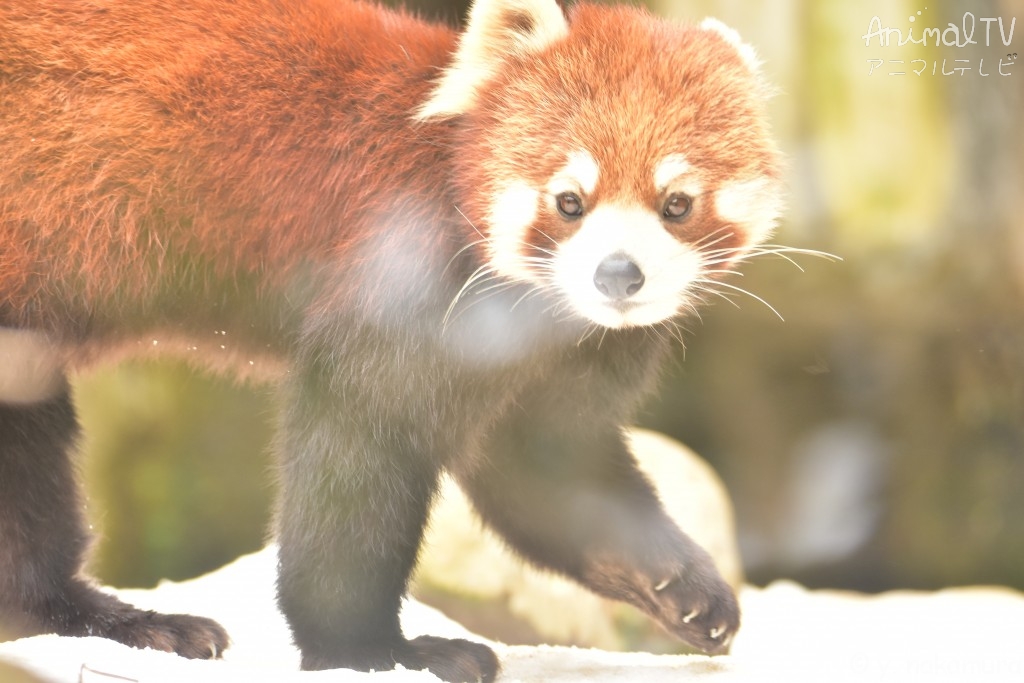 Tokyo, sometimes snows in February. We had heavy snows in 2016.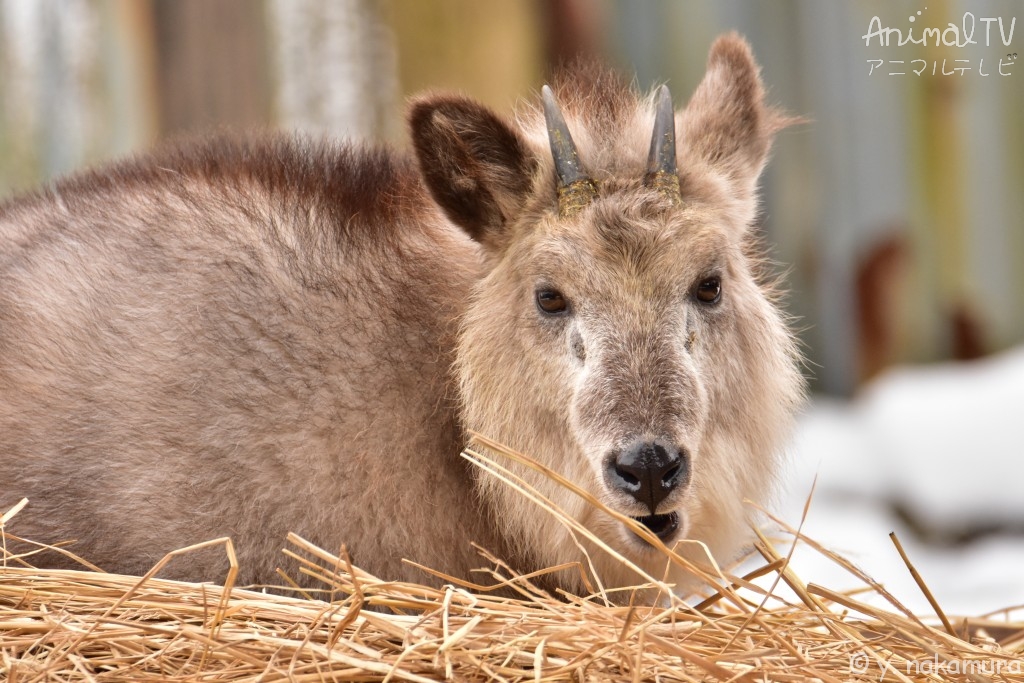 You can enjoy watching snow in an outdoor hot-spring at Northern Japan.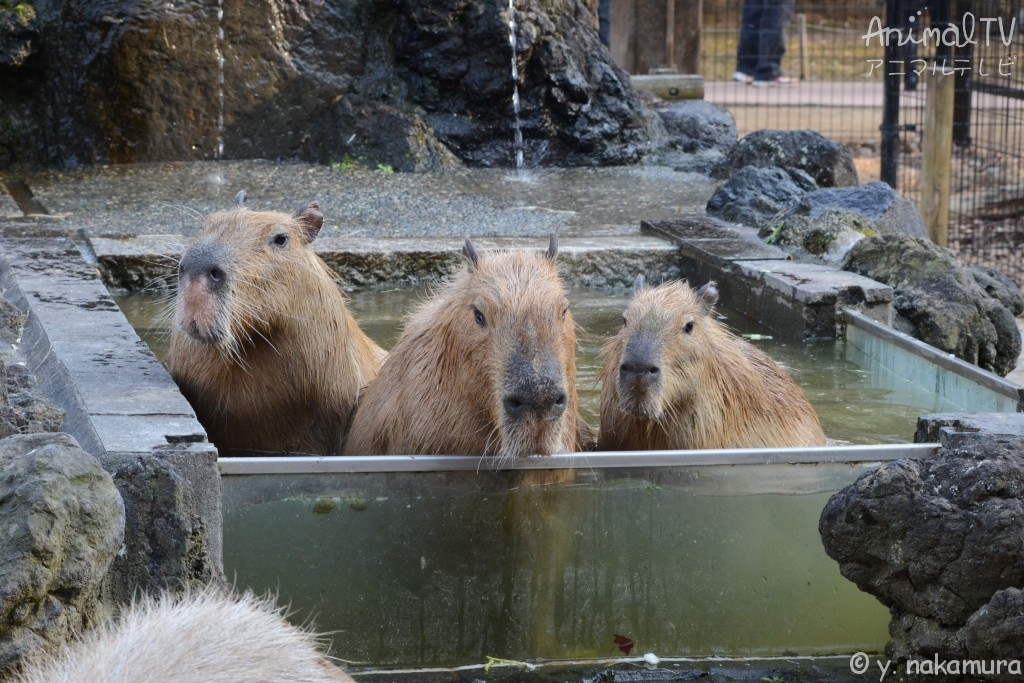 Yuzu (Japanese citron) are put and set afloat, it is a seasonal word of winter.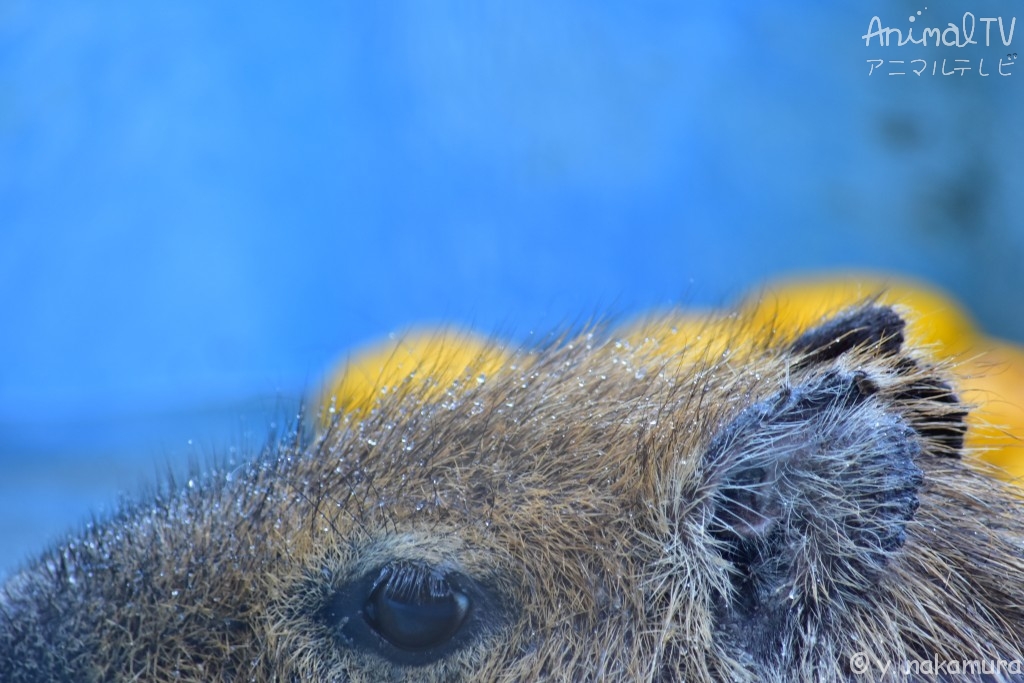 The our domestic business, still remains severe for companies in Japan.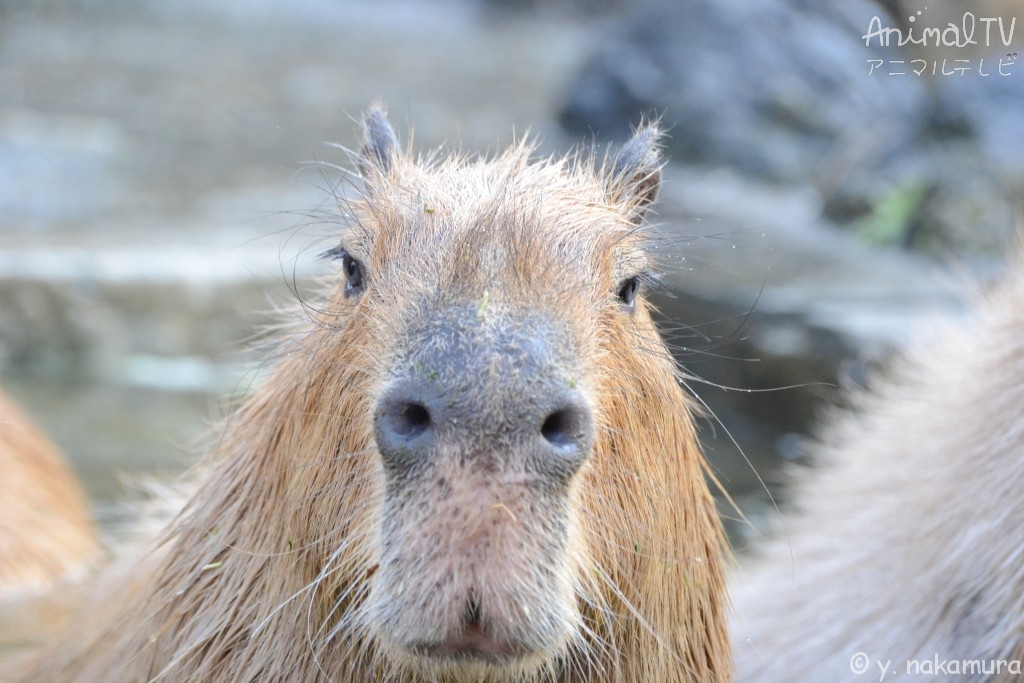 Therefore, it's very important for us to feel relaxed.
An animal shaped robot heals us in the future. See you next month !♪ ヽ(。ゝω・)ノ))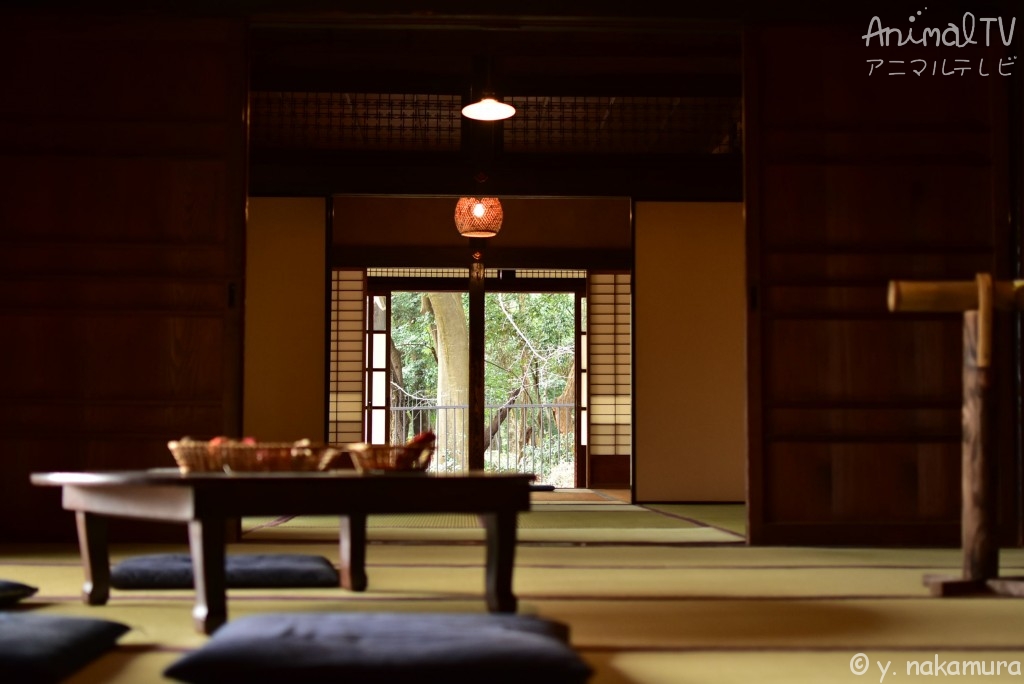 Please subscribe to my channel !→"AnimalTV"
Sponsored Link