Have a happy New Year !!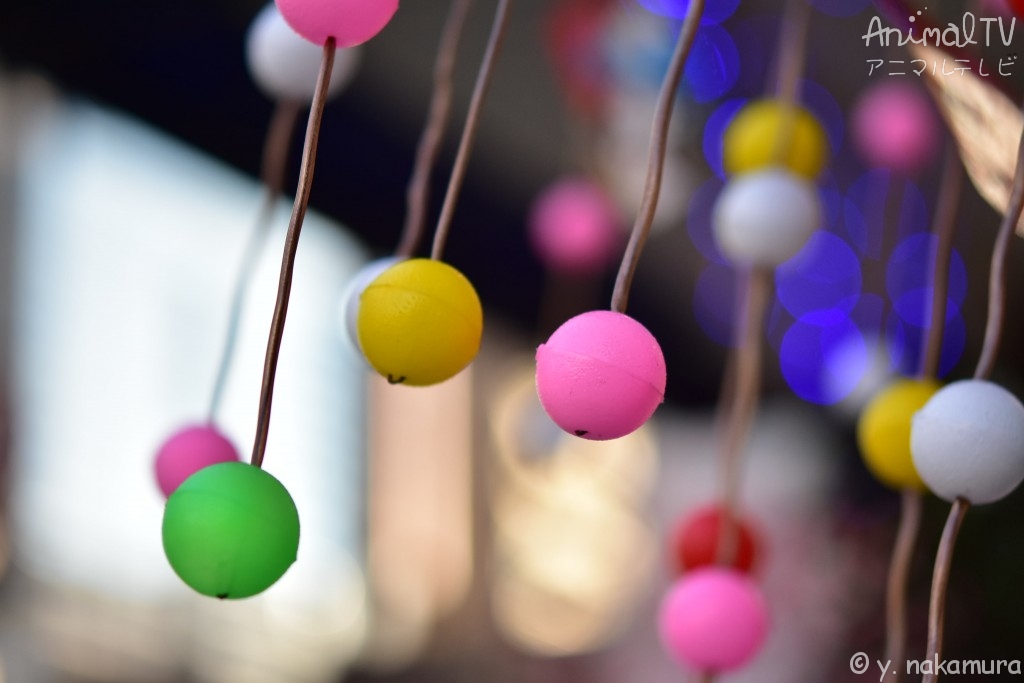 We put an ornament called "Kadomatsu", made of pine and bamboo, in front of the entrance gate and… We are going to go on the first temple visit of the New Year.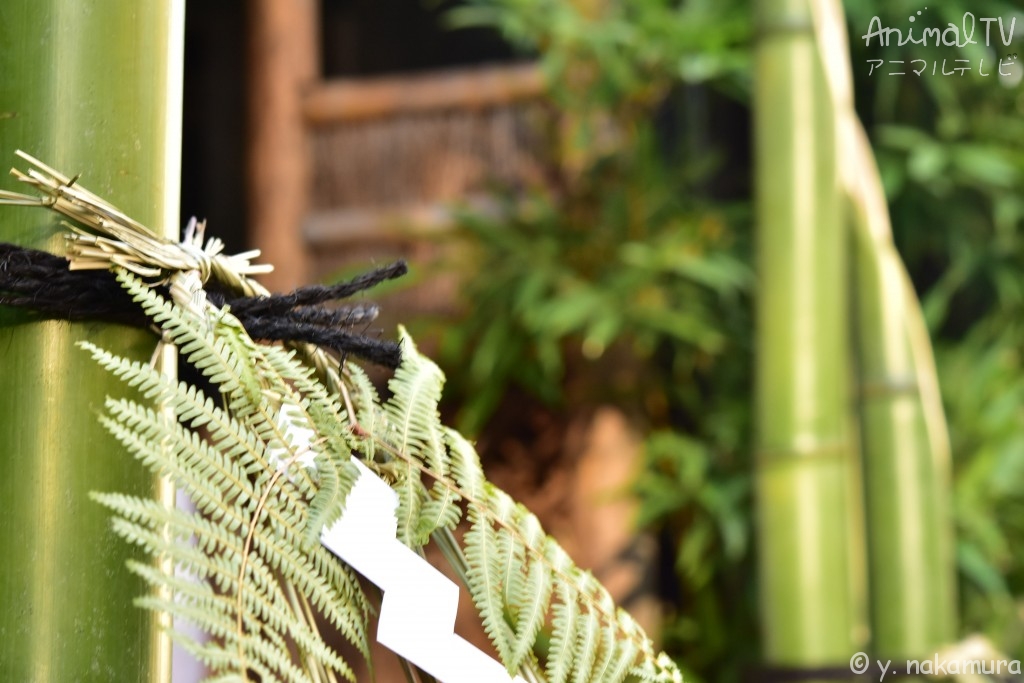 Japanese New Year is very quiet . . .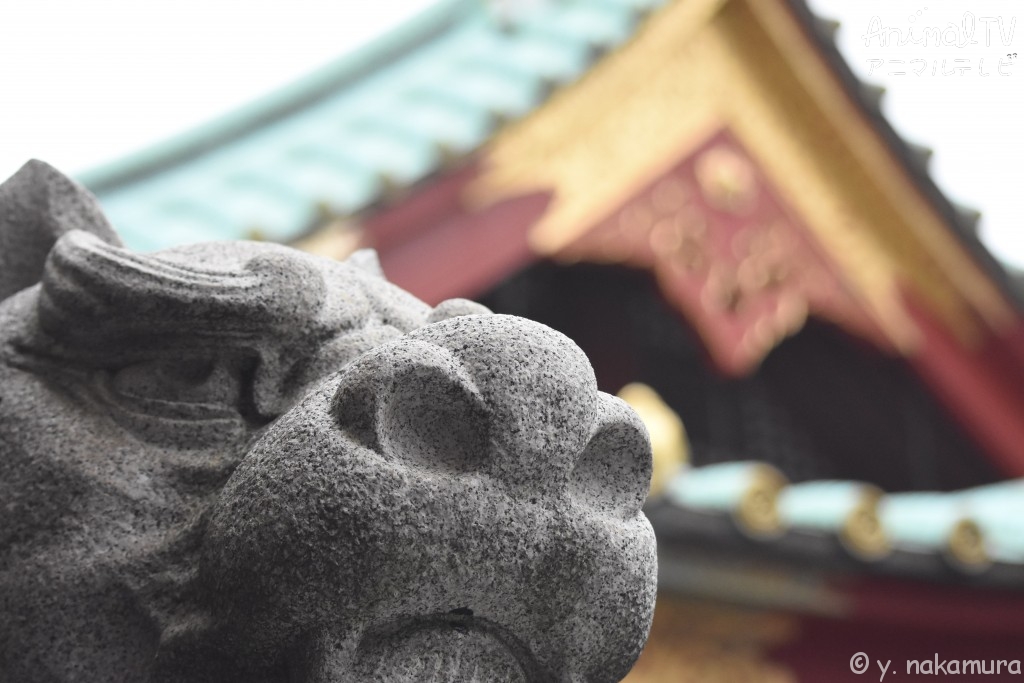 Although we don't have Christmas vacation, most Japanese office workers generally have vacation during the New Year holidays.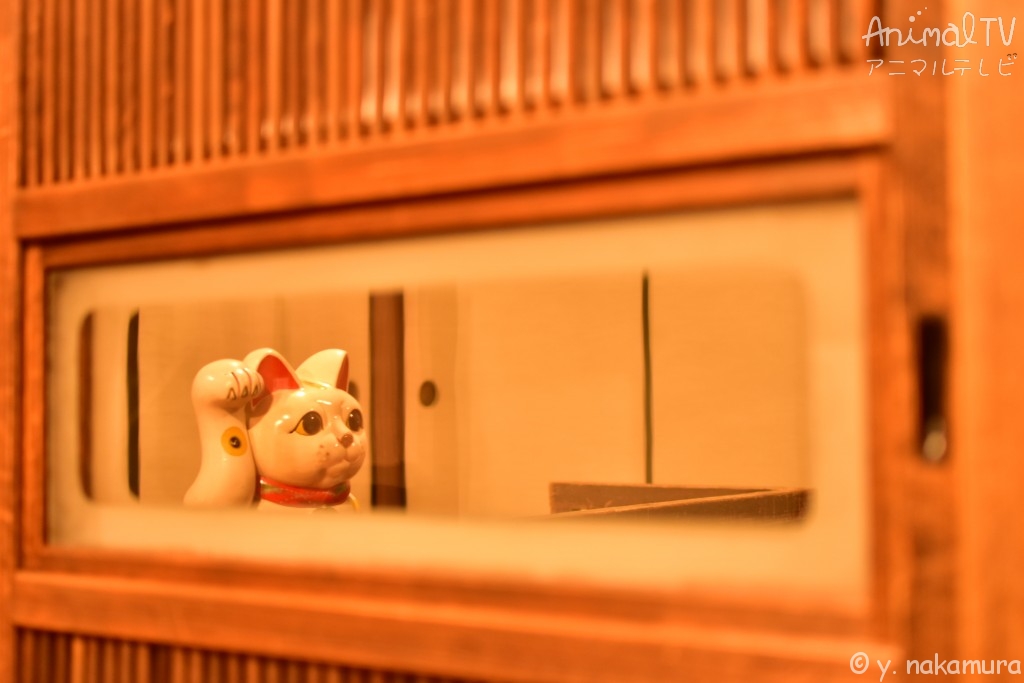 This lifting is placing ropes around trees to protect them from the snow.
An occupation in which a person engages in hawking with hawks he has trained,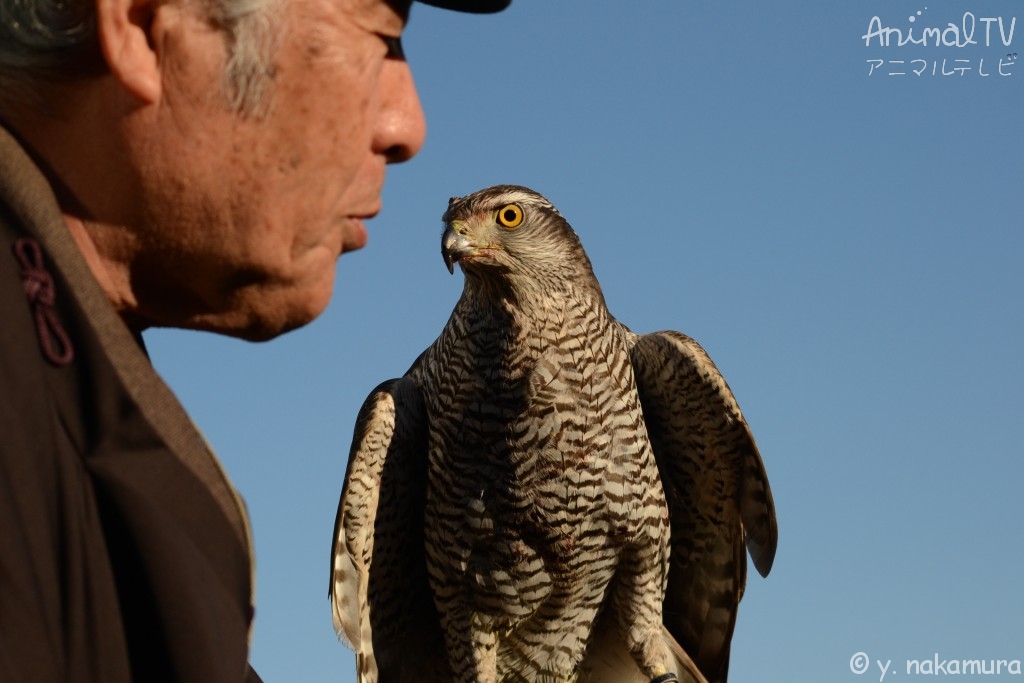 called "Takajo" falconer.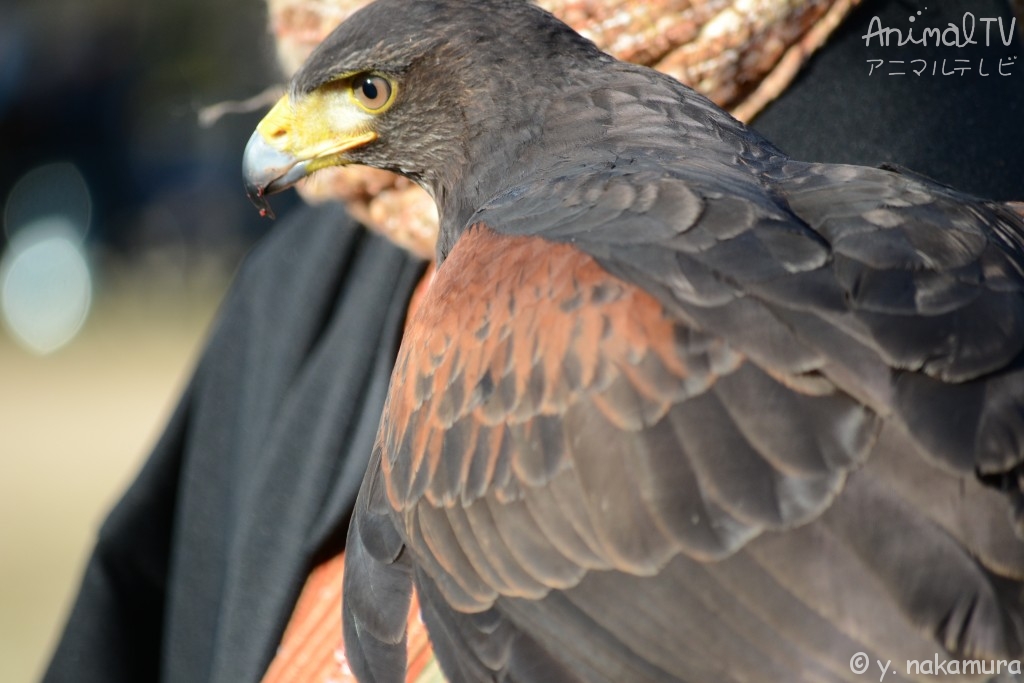 The technique of Takajo of the Edo-Shogunate and Imperial Household Ministry was tranferred to private volunteers by Takajo.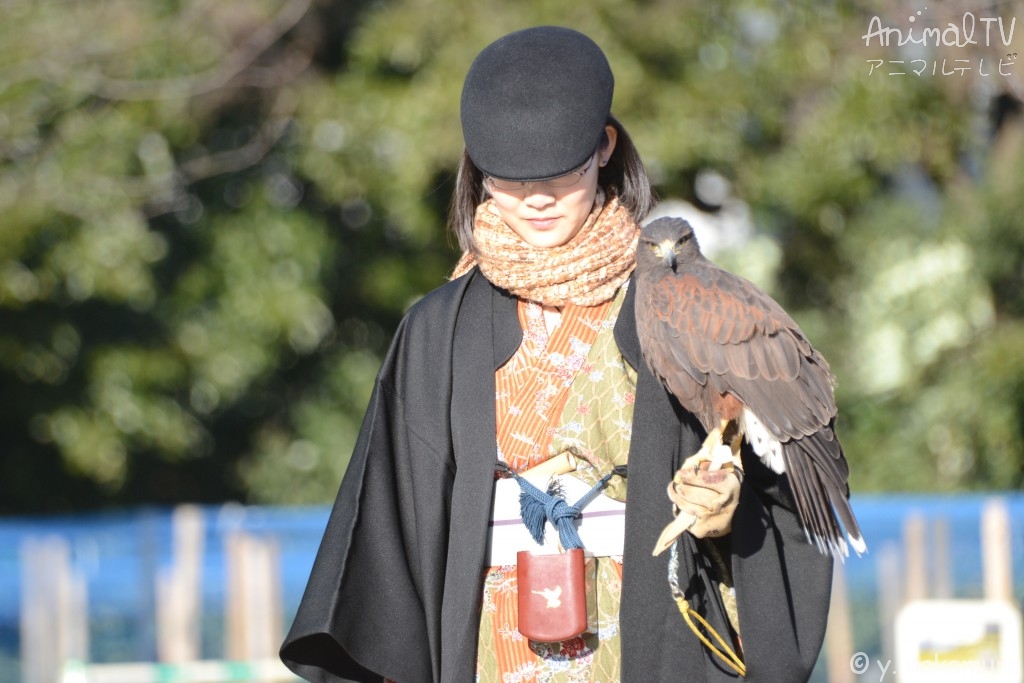 There is the traditional expression 'Mount Fuji' for first, ' Hawk' for 2nd, and 'Eggplant' for 3rd as the lucky items to dream about in the first dream of the New Year.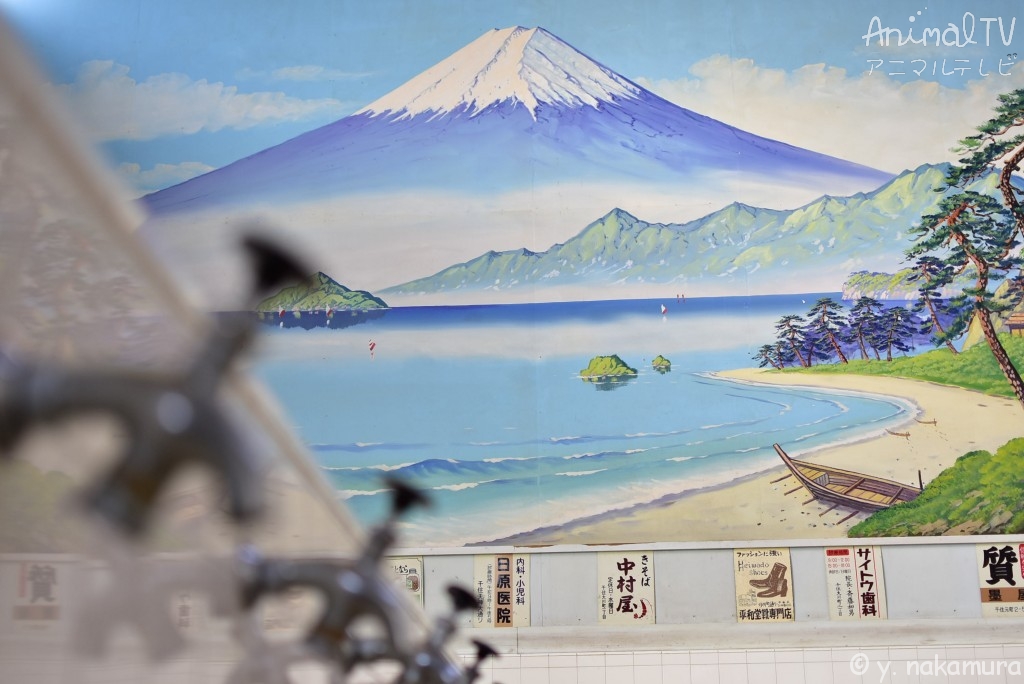 Please subscribe to my channel !→"AnimalTV"
Sponsored Link