We are busy in December.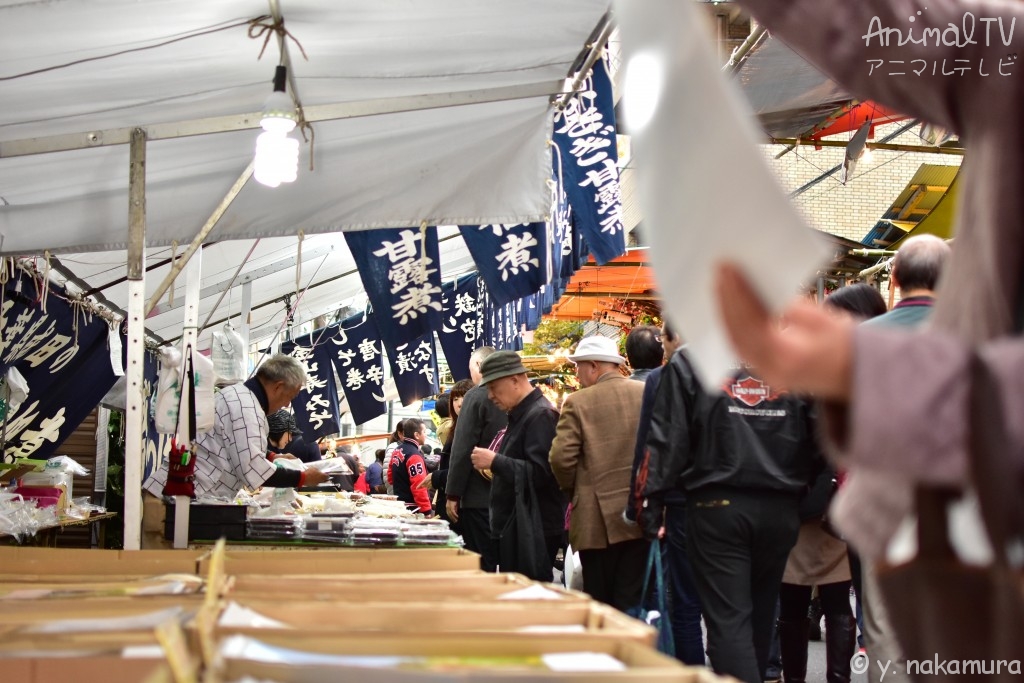 Due to the New Year's holiday season, almost Japanese people will close from December 29 to January 3.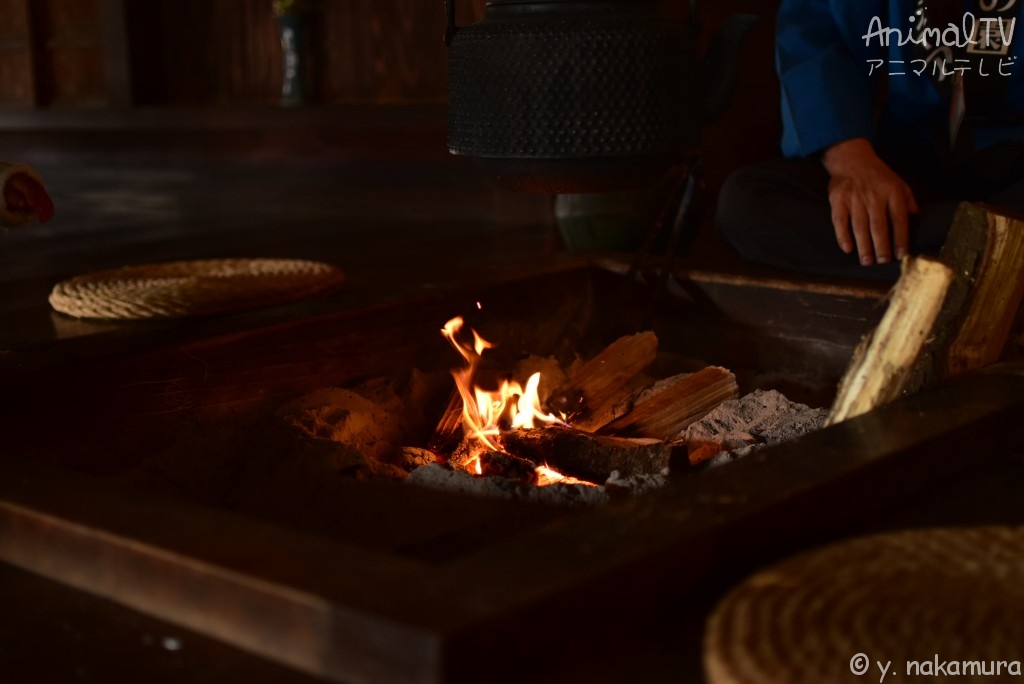 Traffic, the Shinkan-sen is so full because people are coming home for New Year holidays.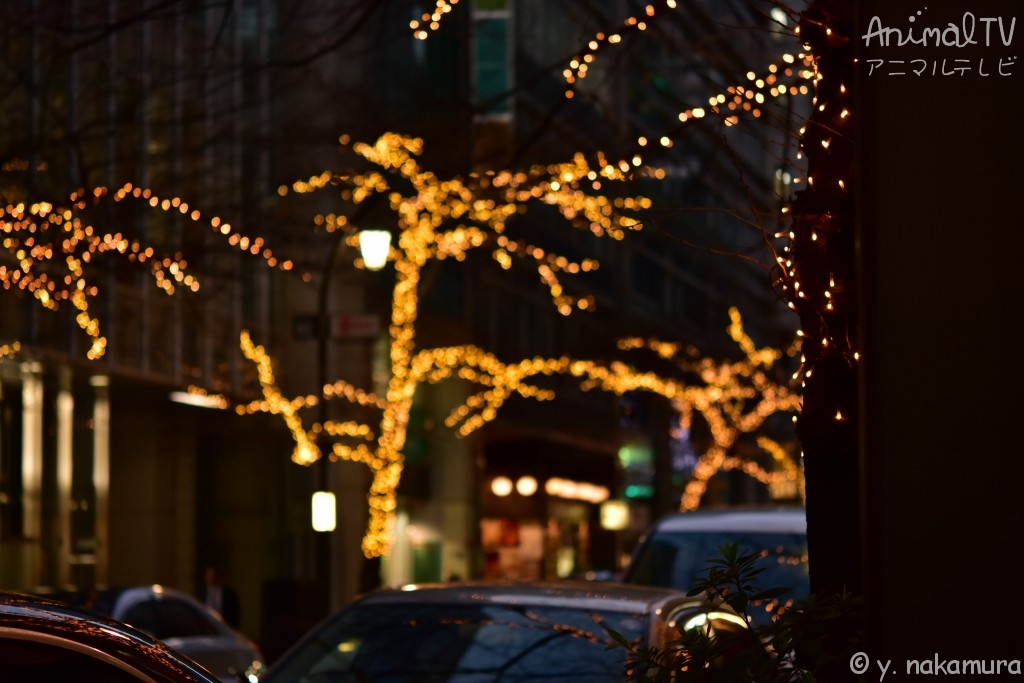 Recently, visitors to that Japan increase in number year by year. -Thank you !
There are also kaiten-zushi (Sushi). This is "Sushi dish and revolving shushi device with the sushi tray". Please enjoy our culture!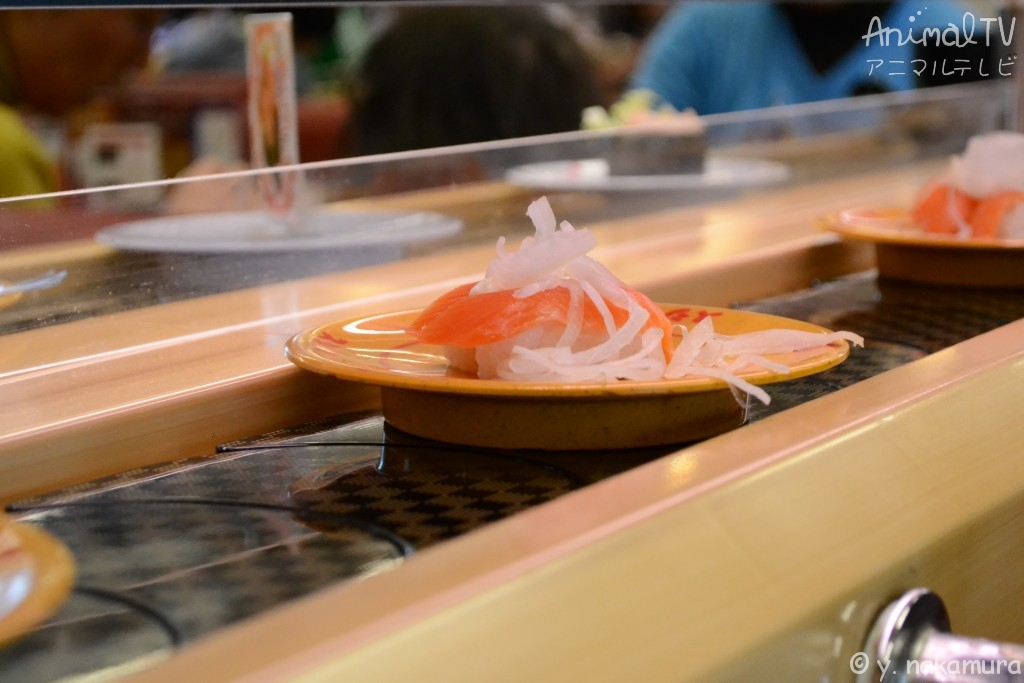 Such as… "Tori no ichi" is an open-market fair held at Otori-jinja Shrines around the country on the Days of the Cock in November every year.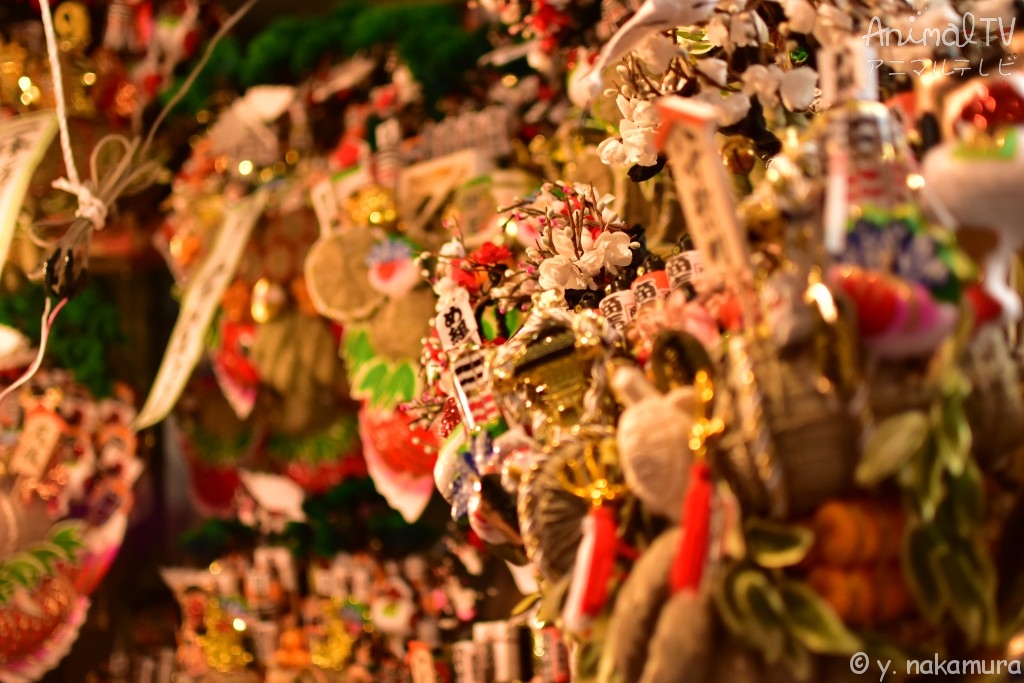 Such as…The famous national sport of Japan, sumo,
Kabuki,.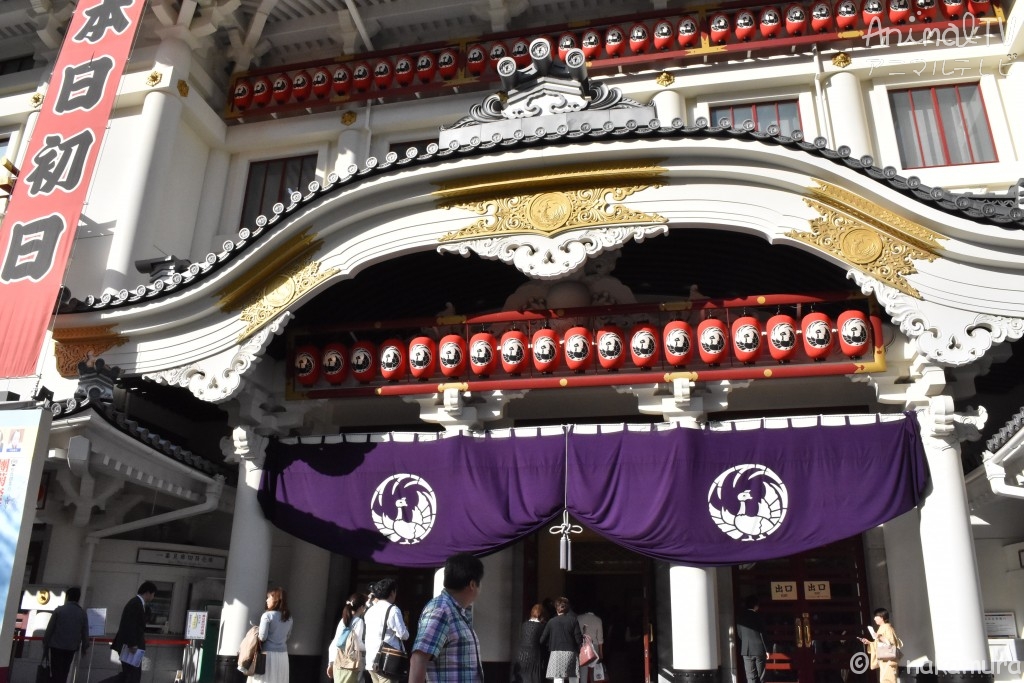 Traditional restaurant,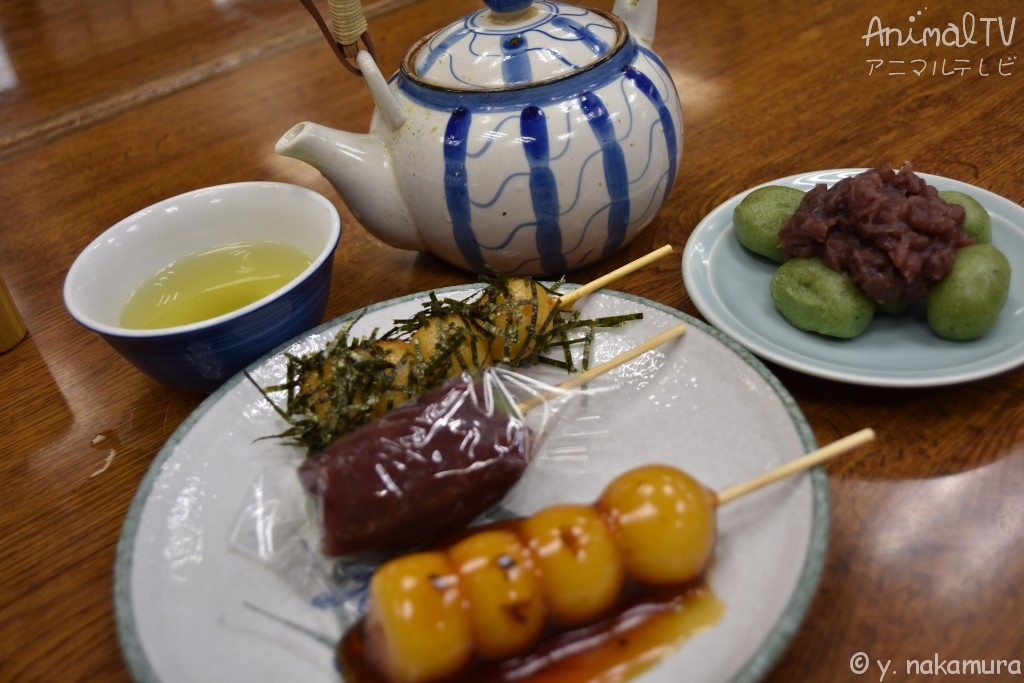 Traditional building. . .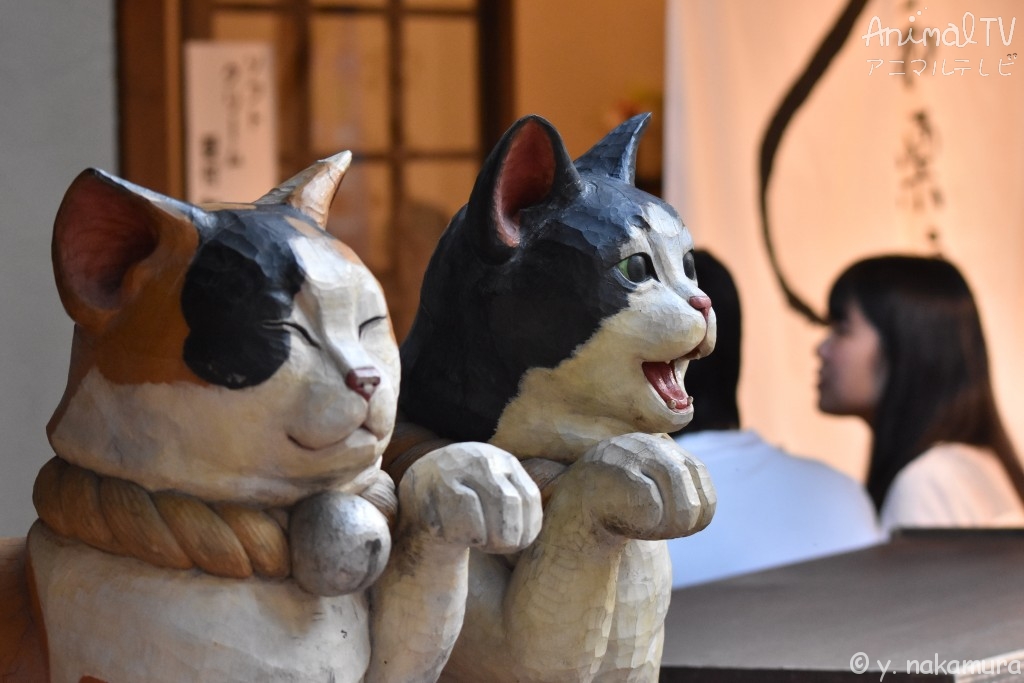 Autumn leaves can be enjoyed early December.
After Autumn, Christmas is just round the corner.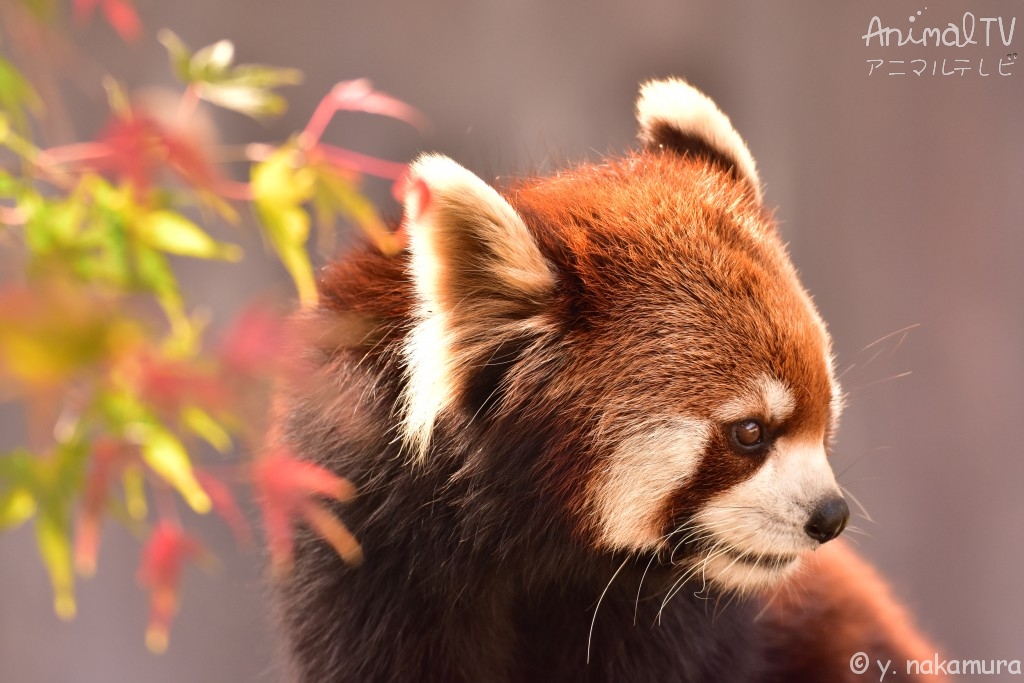 Merry Christmas !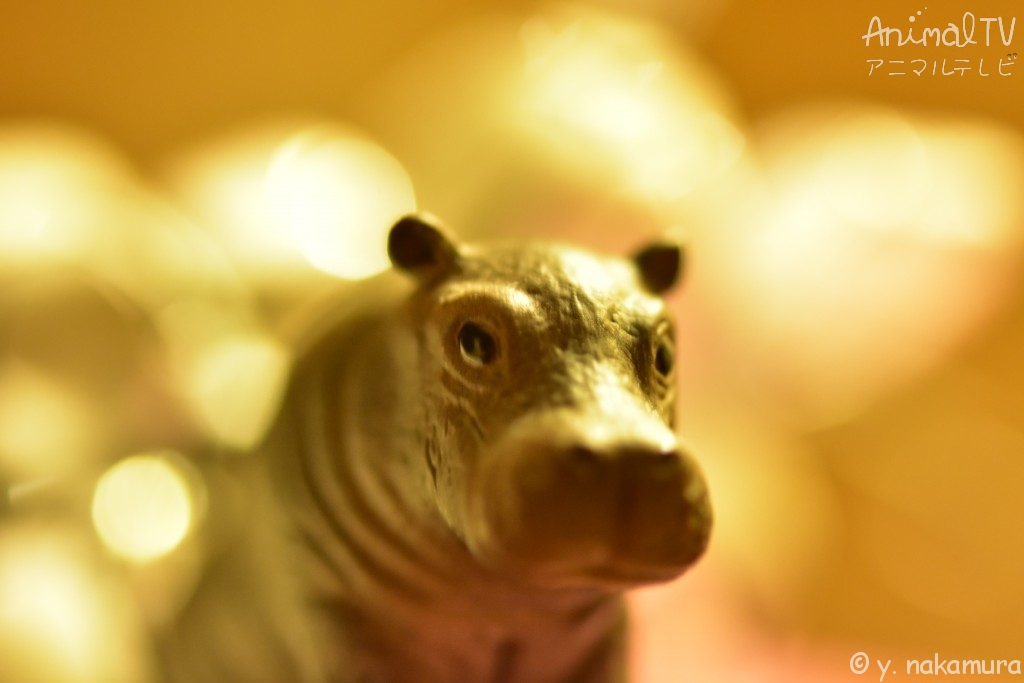 This year is going by fast… I wish you a happy new year.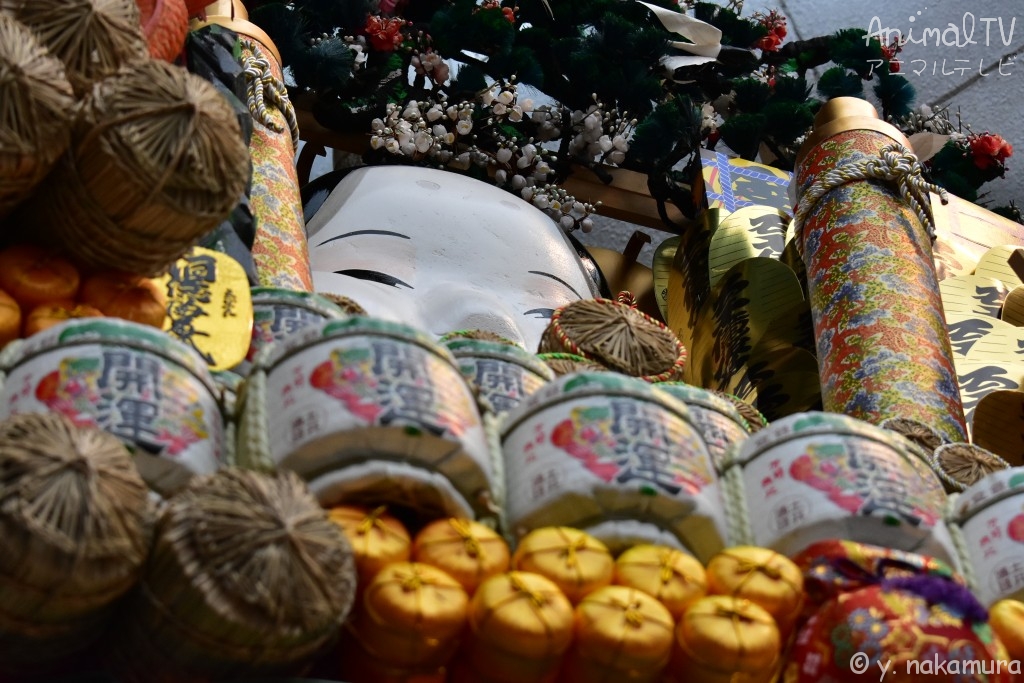 Please subscribe to my channel !→"AnimalTV"
Sponsored Link